VG Basketball Halftime Cowgirls 38 Hale Center 35 Keep it up ladies!!
Game times vs Hale Center on Dec 31. JVB and VG @ 12 PM VB @1:30 PM JVG have been cancelled. We are trying to find a replacement. Will keep you posted if we find one.

Plains Cowboys 21 Denver City Mustangs 58 final. Way to play tough Cowboys.

Plains Cowboys 11 Denver City Mustangs 42 end of the 3rd

Plains Cowboys 8 Denver City Mustangs 32 halftime

Plains Cowboys 5 Denver City Mustangs 11 end of the 1st

Plains Cowgirls 36 Denver City Fillies 44 final. Way to work hard Cowgirls.

Plains Cowgirls 24 Denver City Fillies 36 end of the 3rd

Plains Cowgirls 17 Denver City Fillies 27 halftime

Plains Cowgirls 6 Denver City Fillies 12 end of the 1st q
Tickets for DC vs Plains on Tuesday will be sold online only. Go to
www.dcisd.org
Go to quick links and then click on athletic tickets. Cannot buy tickets at the door online only.

Our Senior class has not let the pandemic stop them from preparing after graduation. 83% have already been accepted to college, military or tech school. Thanks to Mrs. Mendez, Mrs. Prado and Coach Madrid for pushing & getting our students ready. #counselor #plainsproud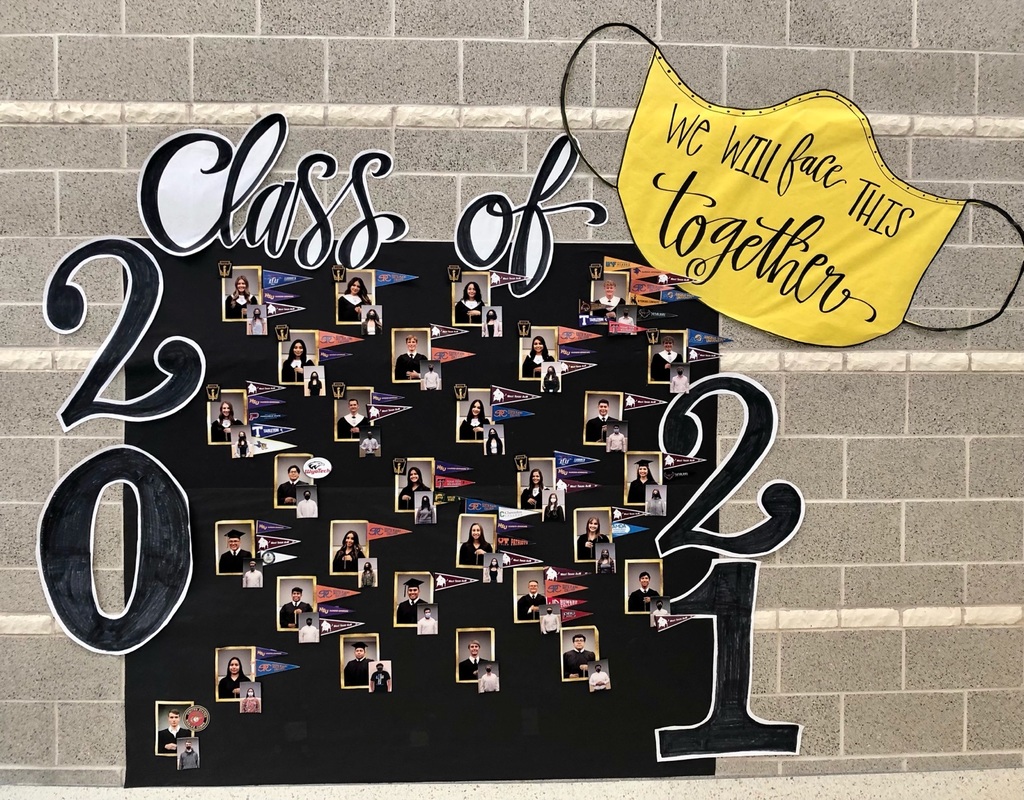 In observance of Christmas, our offices will close Monday 21st thru January 1st. We will resume normal business hours on January 4th. We wish you the best for your holiday season, see you in 2021.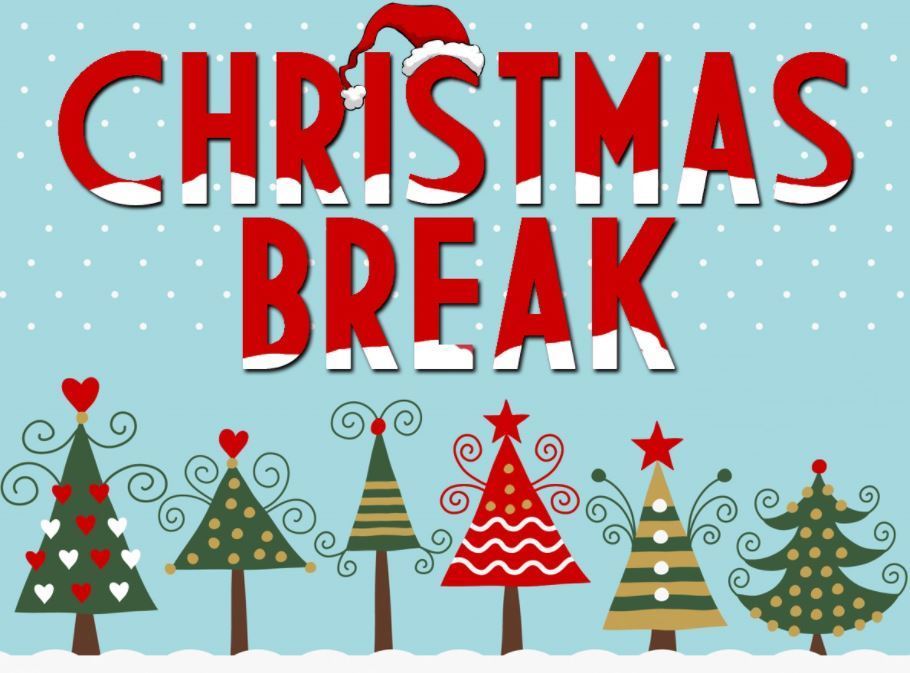 We would like to say Thank You for Mrs. Erin Coulombe as she will be leaving this semester to pursue other interest. "Thank you" for all the hard work you have done for our campus and district. You will be missed! We are blessed and glad to announce that we have found someone for next semester. Some of you may know her already, her name is Linda Bunton. She will be teaching 5th and 6th grade reading. Welcome to Plains ISD Mrs. Bunton! Linda Bunton loves teaching and watching students' progress through the year. She graduated from Midwestern University and began teaching in Munday, TX. Lately, she has been teaching at the Kenley School, which is a private school for special needs located in Abilene, TX. She has been teaching third and fourth grade there for over 12 years. Mrs. Bunton loves to read and share great literature with her students. This will be her 40th year to teach and is excited to be coming to Plains I.S.D.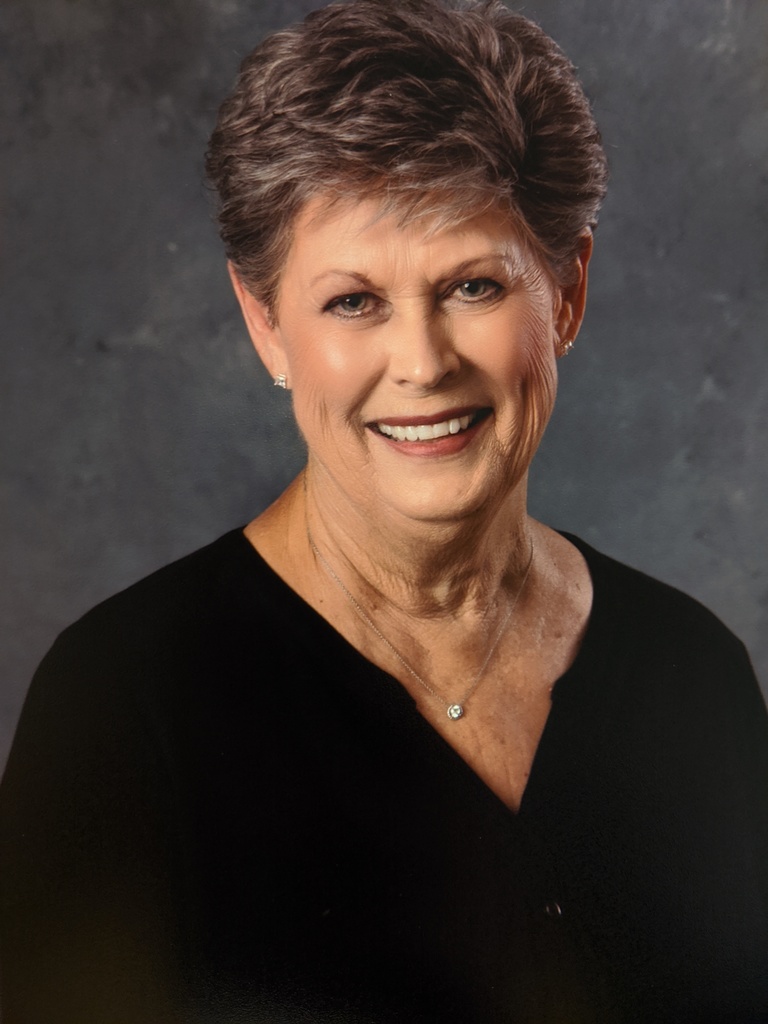 VG Final Cowgirls 32 Olton 37 Way to battle ladies!!
VG 3rd quarter Cowgirls 14 Olton 21 Keep fighting ladies!
VG halftime score Cowgirls 4 Olson 12. Let's go ladies! Get physical!
End of 1st quarter Cowgirls 2 Olson 10. Let's go Cowgirls!
End of semester letter and survey request. An unusual time, but a successful time for Plains ISD!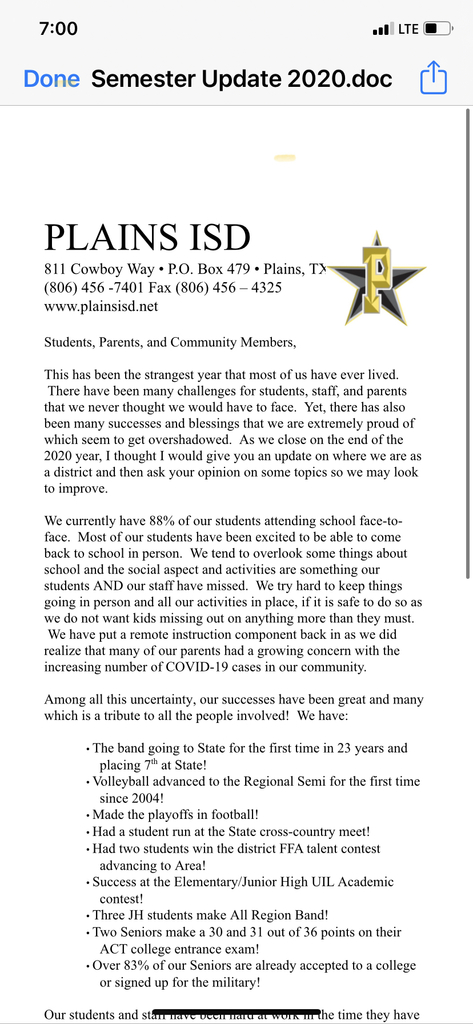 A big Thank You to our Superintendent and front office staff. They handed out gifts to all of the staff today. #bestsuperintendent #plainsisd