JH is 3rd six weeks awards! 6th grade AB Honor Roll! #plainsproud

JH is 3rd six weeks awards! 6th A Honor Roll! #plainsproud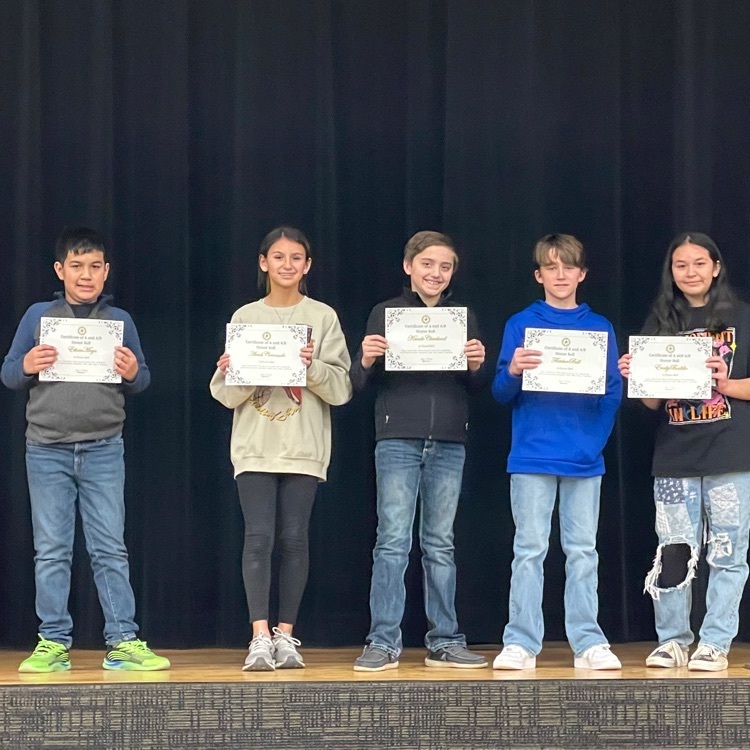 JH is 3rd six weeks awards! 5th grade AB Honor Roll! #plainsproud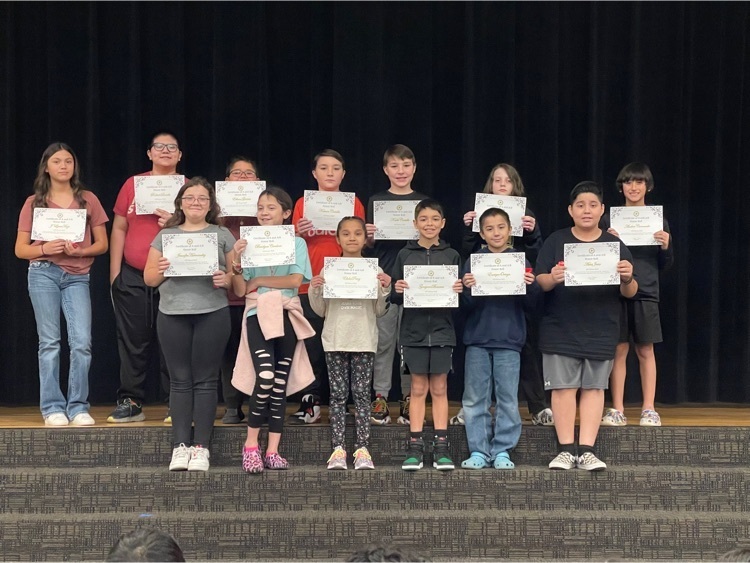 JH 3rd six weeks awards! 5th grade A Honor Roll. #plainsproud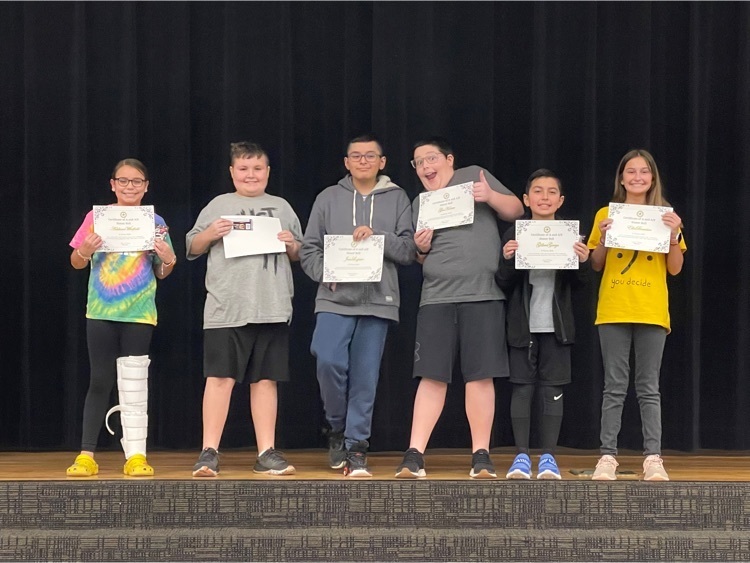 JH 3rd six weeks awards! 8th grade perfect attendance! #plainsproud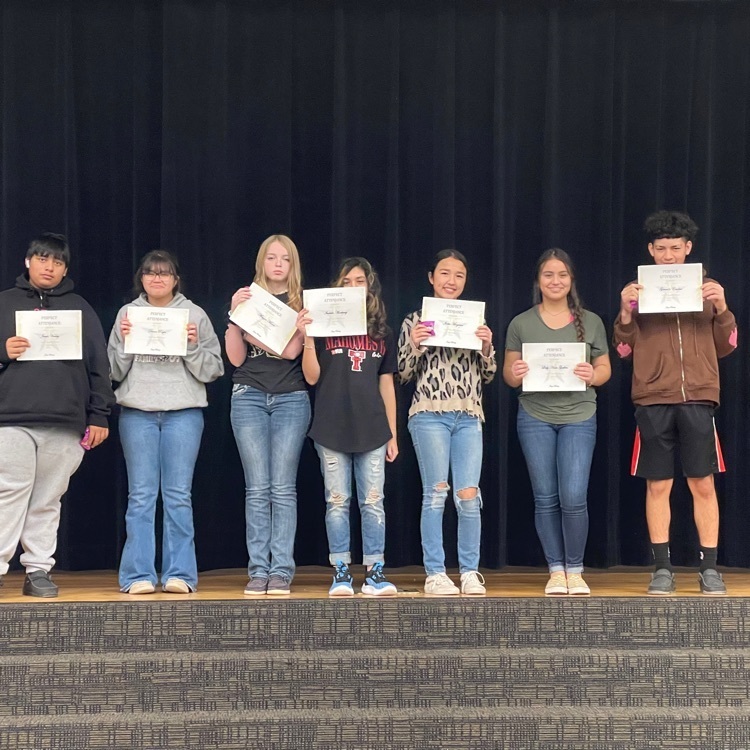 JH 3rd six weeks awards! 7th grade perfect attendance! #plainsproud

JH 3rd six weeks awards! 6th grade perfect attendance! #plainsproud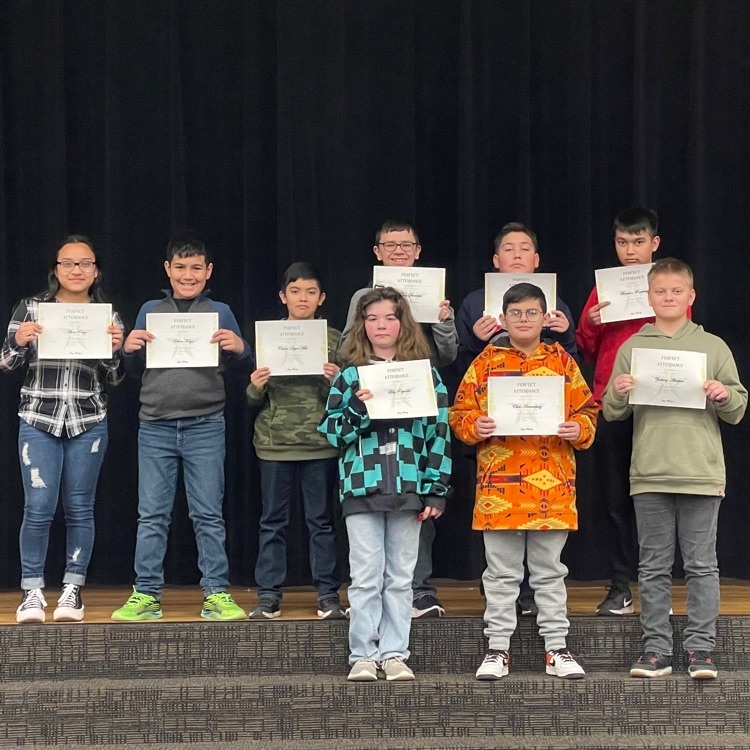 JH 3rd six weeks awards! 5th grade perfect attendance! #plainsproud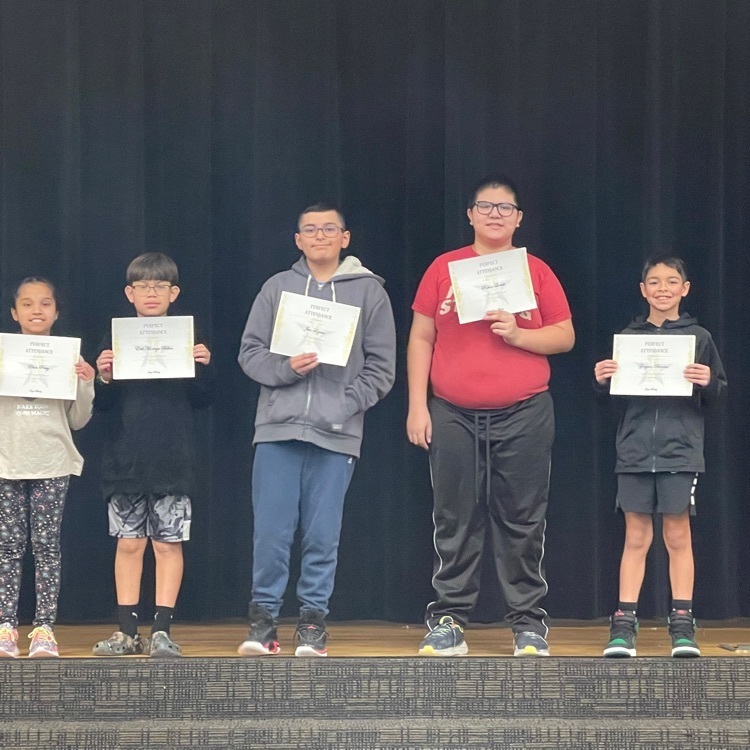 🎓Senior Spotlight: Angel Lozano has been accepted to Angelo State University, Howard Payne University, West Texas A&M University, Hardin-Simmons University, University of Minnesota, University of Mary Hardin-Baylor, and Tarleton State University! Angel will be attending Tarleton State University fall of 2023 pursuing a degree in Bio Medical Science. Congratulations and good luck Angel!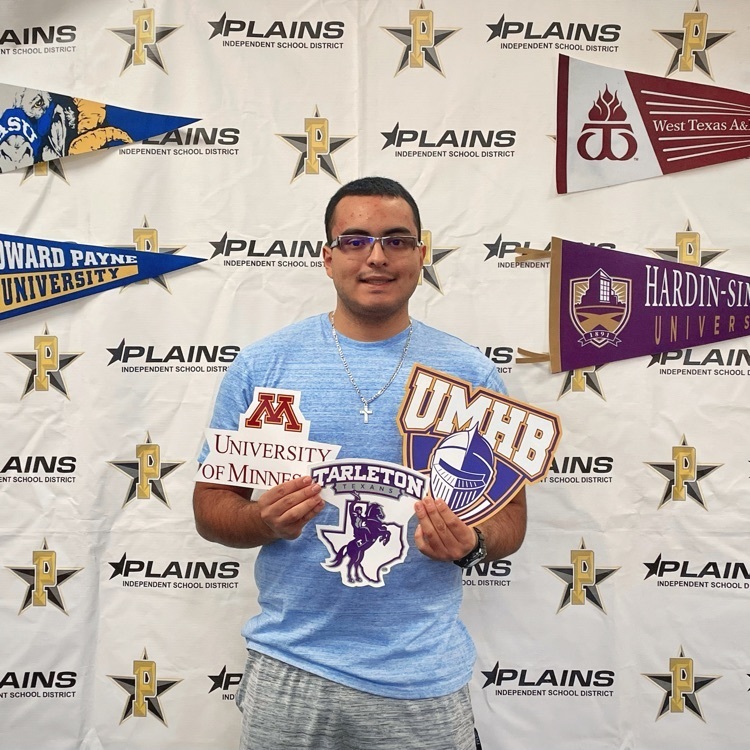 At the HS six weeks awards, Coach Lira was presented a certificate for being selected Regional Texas Coaches Association Coach of the Year! #plainsproud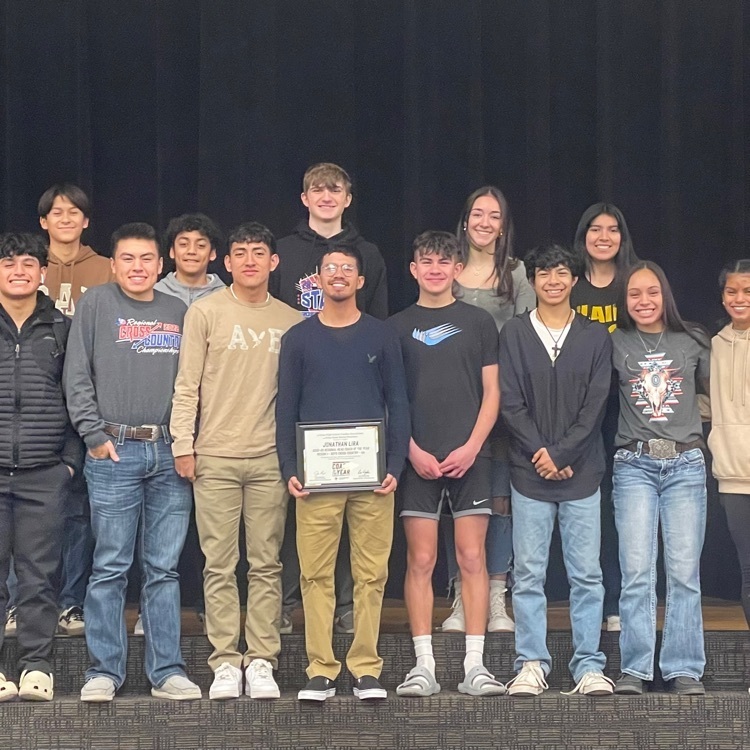 Congratulations to Mason Lazos! He was 3rd six week 100 dollars scholarship winner!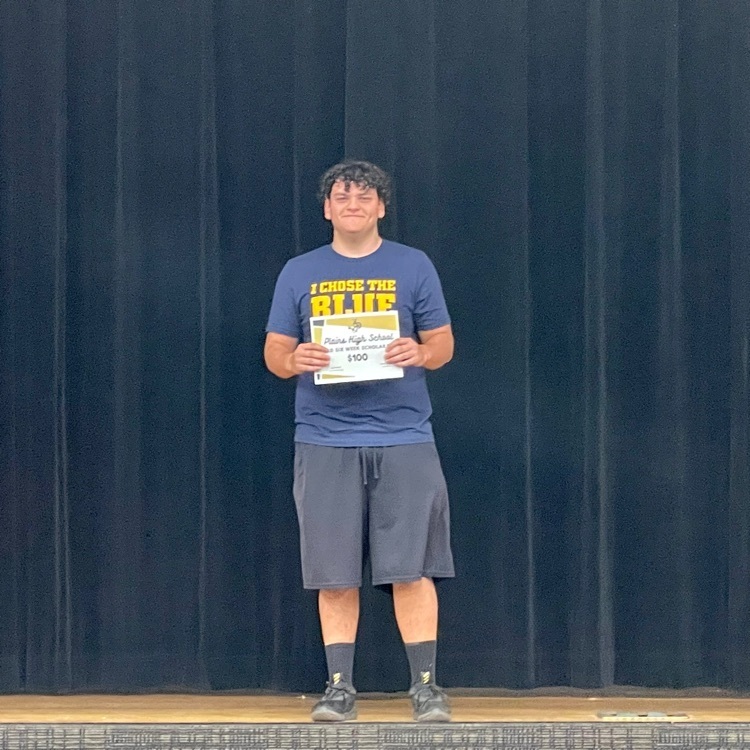 HS end of the six weeks awards. 12th AB Honor Roll! #plainsproud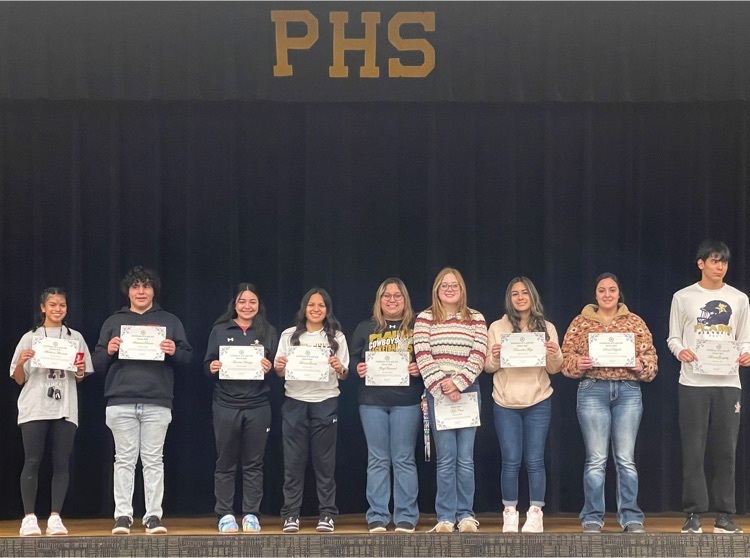 HS end of the six weeks awards. 12th A Honor Roll! #plainsproud

HS end of the six weeks awards. 11th AB Honor Roll! #plainsproud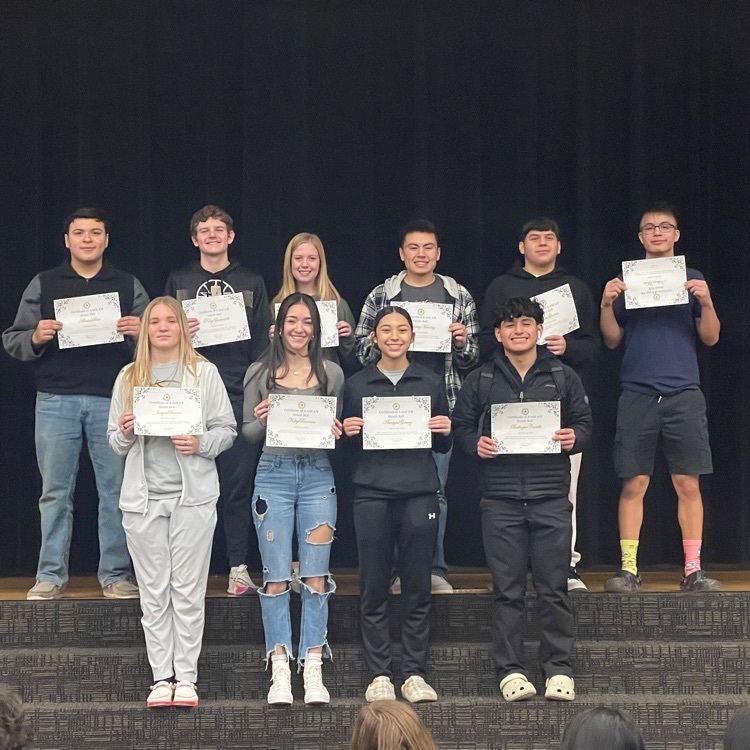 HS end of the six weeks awards. 11th A Honor Roll! #plainsproud

HS end of the six weeks awards. 10th AB Honor Roll! #plains proud

HS end of the six weeks awards. 10th A Honor Roll! #plainsproud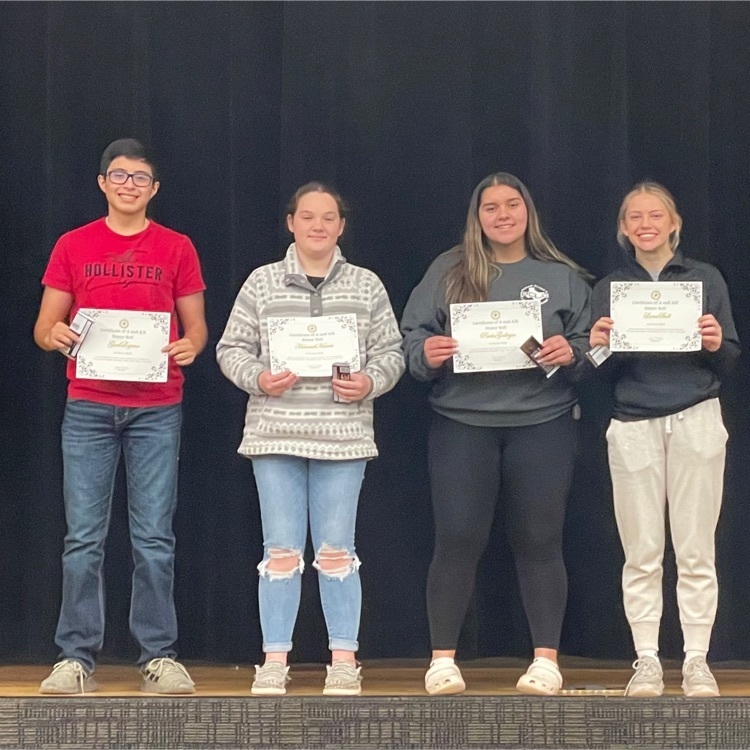 HS end of the six weeks awards. 9th AB Honor Roll! #plainsproud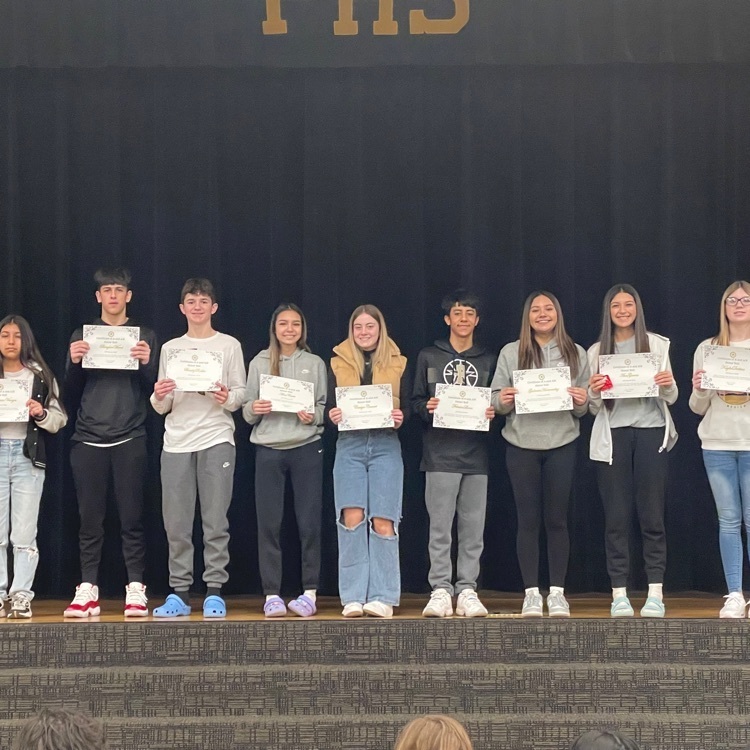 HS end of the six weeks awards. 9th A Honor Roll! #plainsproud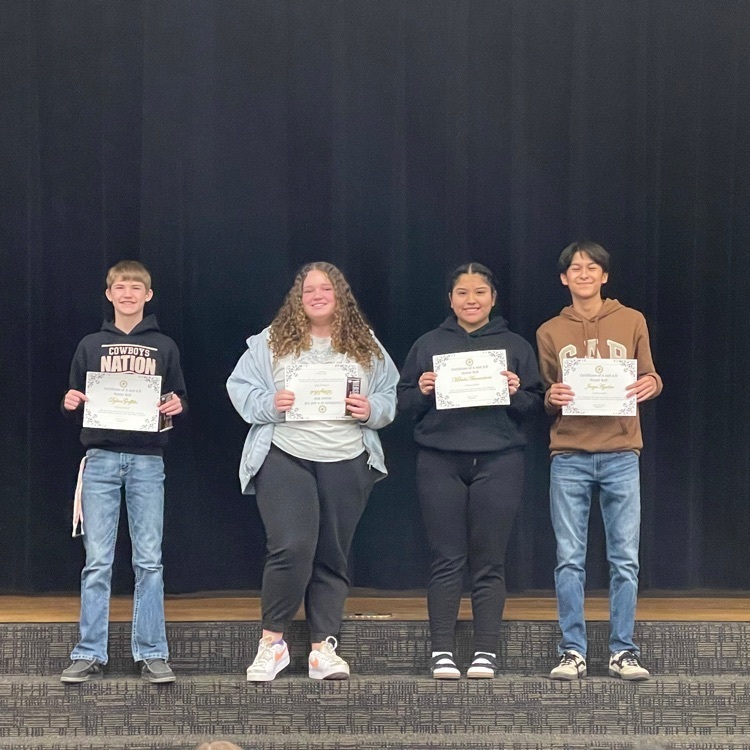 HS end of the six weeks awards. 12th grade Perfect Attendance! #plainsproud