Plains Cowgirls 15 Lockney Lady Horns 14. Halftime

Plains Cowgirls 9 Lockney Lady Horns 9. End of the 1st quarter.


JV Cowgirls defeat JV Lockney girls 39 to 35. Way to go Cowgirls!!

JH One Act Play public performance this Thursday, December 17th at 7 pm in the auditorium. Social Distance protocols will be followed . See you there.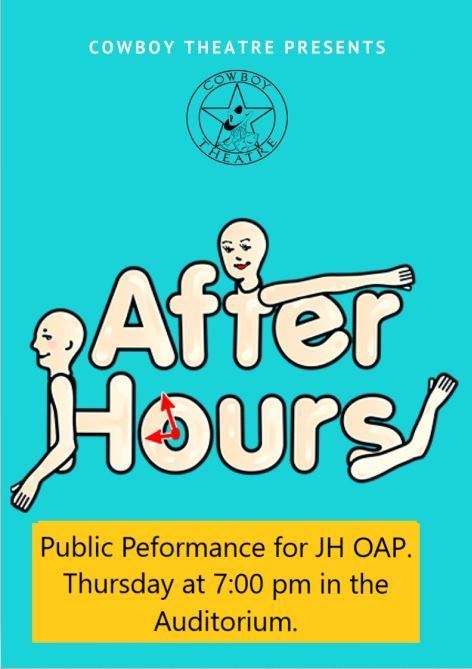 Final Plains Cowgirls 42 Crosbyton Chiefettes 23. Great job Cowgirls!!!

Plains Cowgirls 39 Crosbyton Chiefettes 14 end of 3rd quarter

Plains Cowgirls 31 Crosbyton Chiefettes 13 halftime Go Cowgirls!!

Cowgirls 20 Crosbyton Chiefettes 6 end of the 1st q

Congratulations to Jennifer and Natalia! They both were accepted to West Texas A&M! #collegebound #plainproud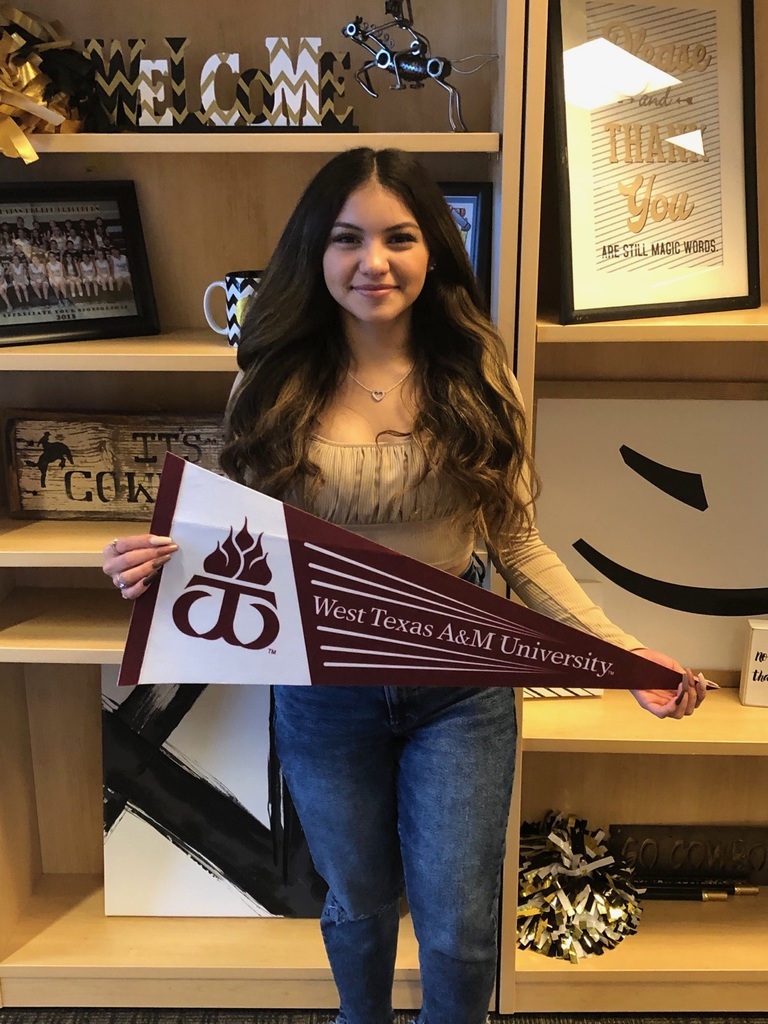 Congratulations to Cole Reynolds for making the THSCA Academic All-State Team for football! Way to go!

Dress up day for Friday "Tree Topper" – Wear a holiday hat, bow, beanie, reindeer antlers, etc.
Plains Varsity Boys have picked up a game with Frenship JV. Game is at Frenship at 6PM on Friday. Game will be in Auxiliary gym next to Tiger Pit. Tickets can be purchased at the gate.
The time for VG game at Crosbyton on Friday has changed. We will play at 6 PM instead of 6:30.
Boys JV and V games at Crosbyton on Friday have been cancelled. We are looking for another game. We will keep you posted. Varsity Girls game at Crosbyton is still on.
The JV and V Boys games against Lockney have been cancelled. Girls games are still on. We are looking for another game. We will keep you posted.

Send off for our State qualifying band!! Sunday at 8:30 am.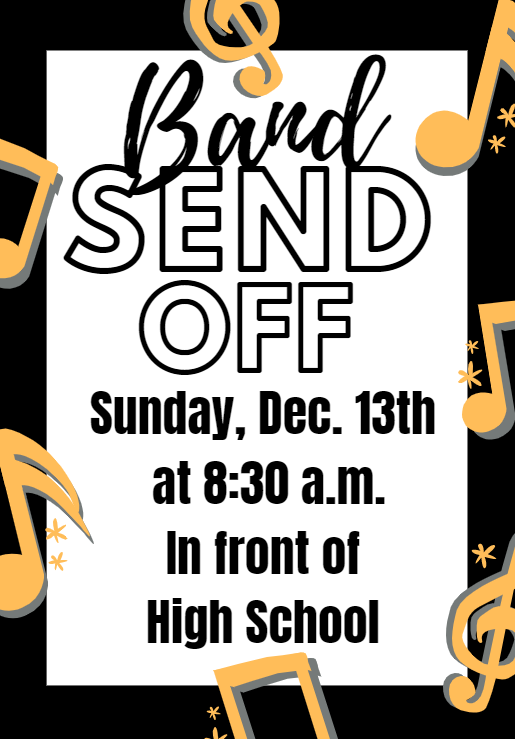 JVG final Cowgirls 40 Ropes 35. Way to go ladies!!
VB final Cowboys 70 Ropes 46. Good job Cowboys!!
JVG halftime score Cowgirls 19 Ropes 21. Let's go ladies!!