Last week to order you school supplies for PTO! Save yourself the hassle by ordering your 20-21 school supplies online!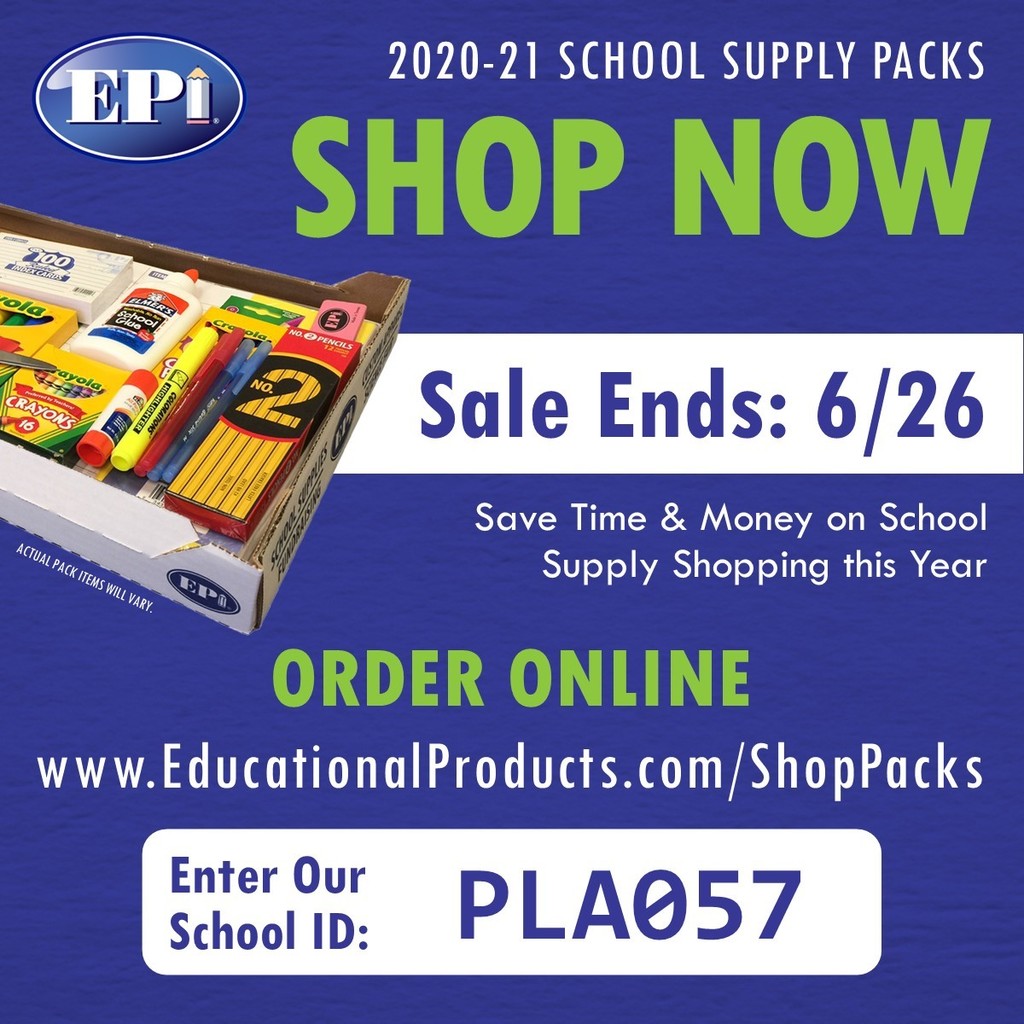 Short Introduction Bio Plains Secondary would like to welcome Adam Crawford to our staff. He will be teaching biology, A&P and environmental science in the fall of 2020-2021. Welcome, Adam!!! My name is Adam Crawford, I am originally from Dallas Texas but moved to Lubbock to attend South Plains College, where I earned my associate degree in biology while tutoring Biology 1 & 2 for two years. After I graduated South Plains College, I began attending Texas Tech University where I earned my bachelor's in biology with a minor in chemistry while working in an organic chemistry Lab in which I worked mainly with thermal expansion in crystals. My passions in life revolve around science, music, and film and are what I spend most of my free time studying and enjoying. I am so excited to have the opportunity to join Plains I.S.D and the Plains community to share my passion for the natural world!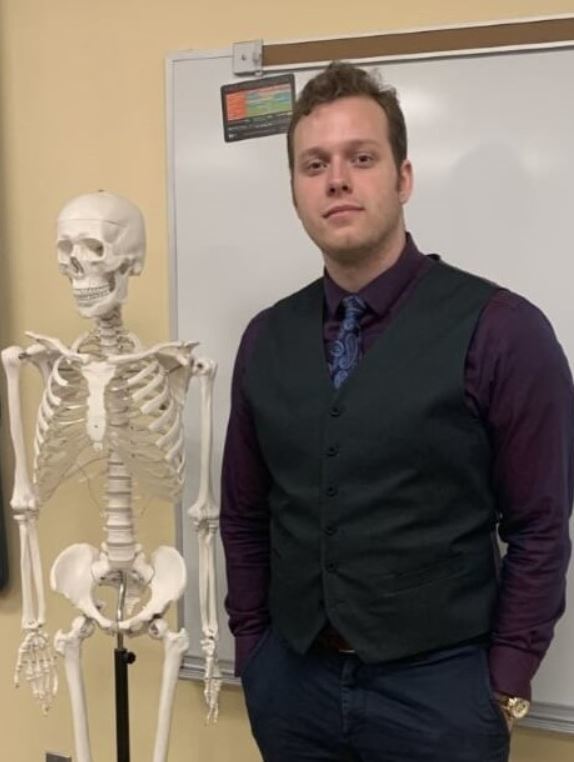 Don't forget to get your school supplies from PTO!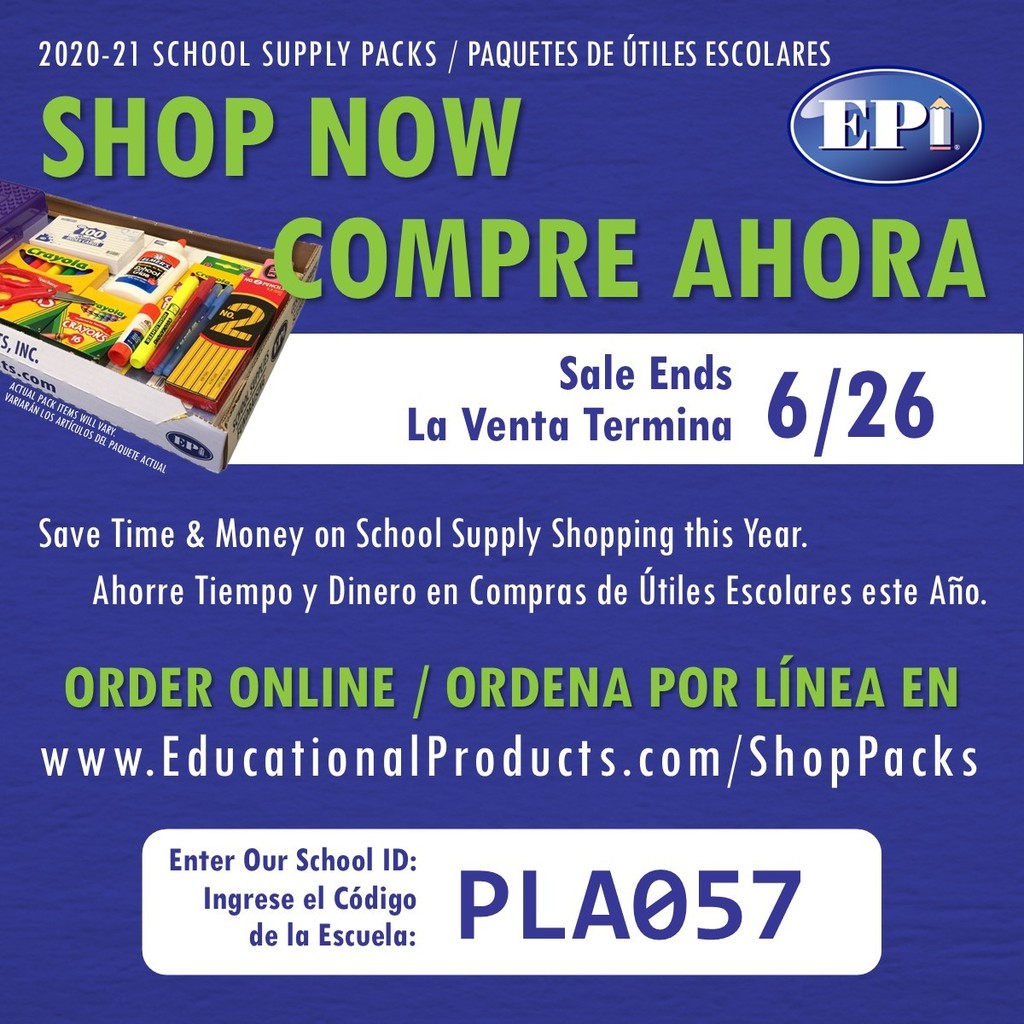 One Stop Shop! Don't waste time shopping for school supplies this summer, order your school supplies from PTO this summer!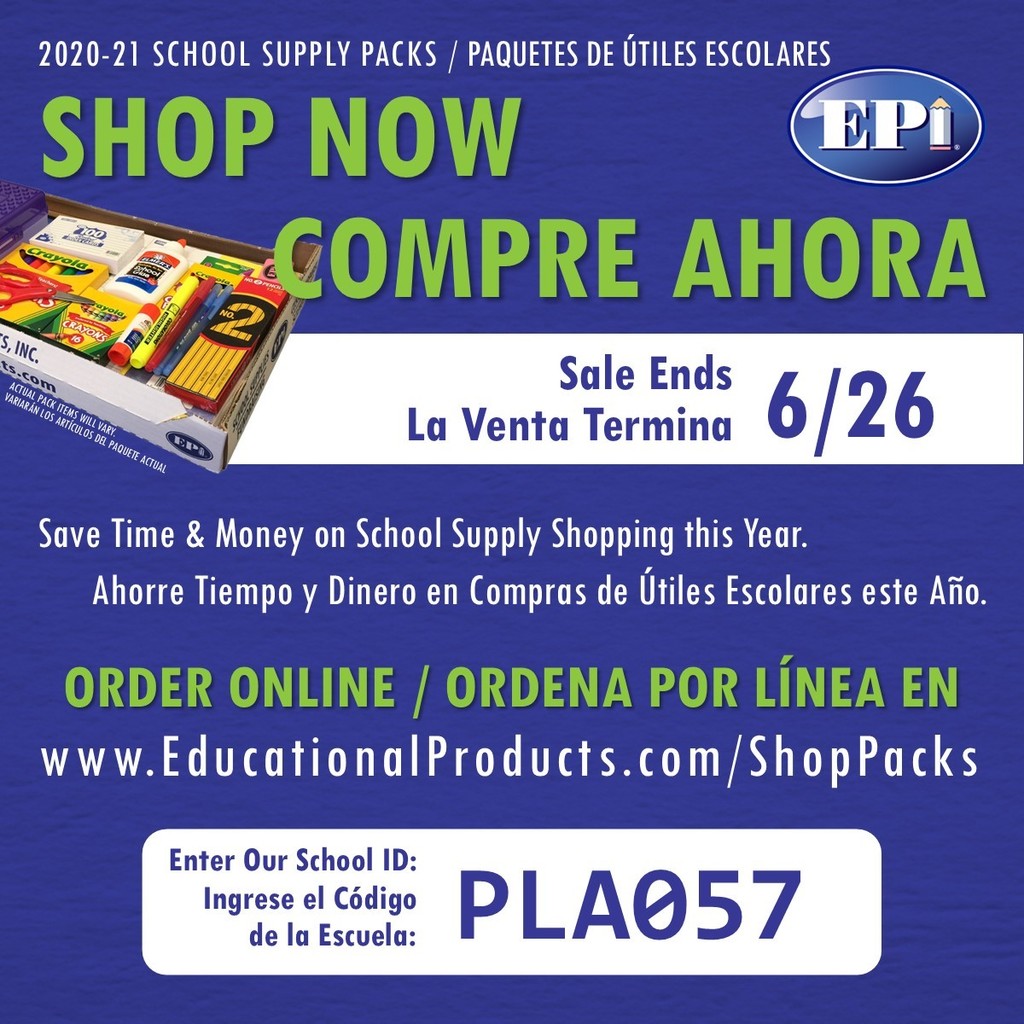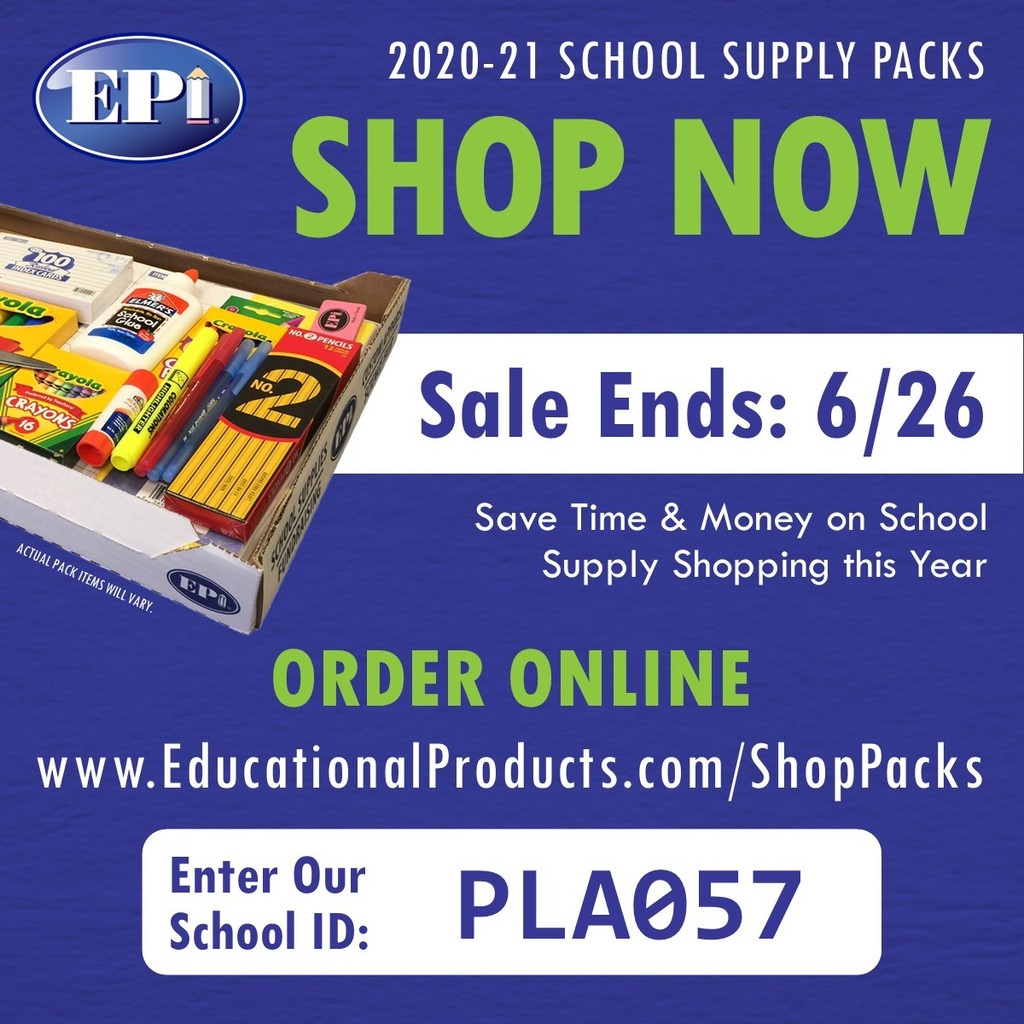 If you have not turn in your course selection sheet, come up to the school this Wednesday, June 3rd, from 1 pm to 3 pm to select your courses for the 20-21 school year.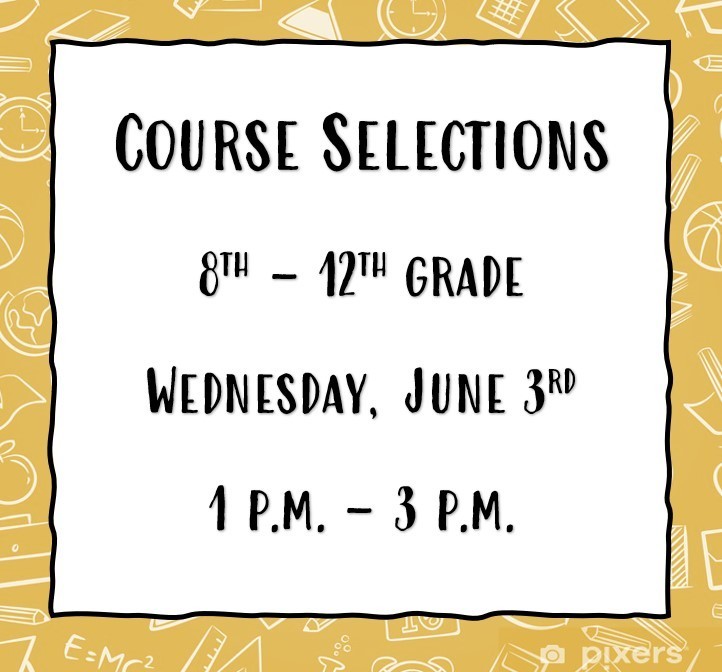 Here is link to view info on our Summer Strength and Conditioning program for our Plains Cowboys. It will begin June 8.
https://5il.co/gu9s
Here is a link to view information on our Summer Strength and Conditioning program for our Plains Cowgirls. It will begin June 8.
https://5il.co/gu9t



Plains ISD has posted the adopted 2020-2021 school calendar. Please realize that this is subject to change at this time due to health considerations and State of Texas mandates.
https://5il.co/g4q8
Plains Football Awards Top Cowboy- Harrison Weeks Top Defender- Cade Reynolds Top Lineman-Jonah Gonzales Special Teams- Zeke Diaz Cowboy Pride- Cole Reynolds Most Improved- Stephen De La Rosa
Plains XC Awards Top Cowgirl- Pep Posadas Top Cowboy - Rogue Garcia Most Improved- Maylin Lozano
The Plains Coaching Staff would like to thank the Board Members, Administration, BoosterClub, parents and everyone else for all you do to help our athletes be successful. To our Seniors, we didn't get to say goodbye, but we wish you the best of luck and success after graduation.
Plains Tennis Awards Top Cowgirl - Carlie Hampton / Ivey Davis Top Cowboy- Zeke Diaz
Plains Boys Basketball Awards Top Cowboy-Jaxon Maxwell Cowboy Pride-Zeke Diaz / Tate Maxwell Plains Track Awards Top Cowgirl-Zoey Bearden Top Cowboy-Daniel Granado Plains Golf Awards Top Cowgirl-Brynne McWhirter Top Cowboy-Brayden Welch
Plains Girls Basketball Awards Top Cowgirl-Brynne McWhirter Cowgirl Pride-Pep Posadas/Allie Williams TABC Academic All-State-Brynne McWhirter Pep Posadas Heather Enriquez Michelle Cueto TABC Student Asst. of the Year-Abigail Buffington
Plains Volleyball Awards Top Cowgirl-Carlie Hampton Best Offensive Player-Allie Williams Best Defensive Player-Lizbeth Valdez Cowgirl Spirit Award-Macy Downs Honorable Mention-Kendall Lowrey Plains Powerlifting Awards Top Cowgirl-Zoey Bearden Top Cowboy-Cade Reynolds
Plains Athletic Awards for 2019-2020 Here are the awards for sports this year at Plains High School. We are saddened that we weren't able to have our banquet to give these out. We want to thank our athletes for their hard work and sacrifice that they put in this year.