Our phone system is down and we apologize for that. We know that some of you are needing information. If you need that information quickly, please e-mail Jessica Williamson at
jwilliamson@plainsisd.net
. Please include info you need, student name, and a phone number for a call back verification
Due to the recent spike of Corona Virus cases in our area and the State, we are implementing some new strategies to do what we can to keep our student-athletes safe.  We are asking that if you are playing on a travel/select team, summer league team, go to any camps (sport or non-sport), or attend any mass gathering, do not come to summer strength and conditioning or sport-specific practice for 7 days after attending one of the above activities.  We are not saying to not do these things.  We as coaches appreciate our athletes doing extra things in the summer to make themselves better.  This is a measure simply aimed at keeping our athletes safe and limiting their exposure to others who might come into contact with the Corona Virus.  Missing strength and conditioning due to you participating in any of the above-mentioned activities will not be held against you.  If you have any questions, don't hesitate to contact Coach Welch Or any other Coach on staff.

Last week to order you school supplies for PTO! Save yourself the hassle by ordering your 20-21 school supplies online!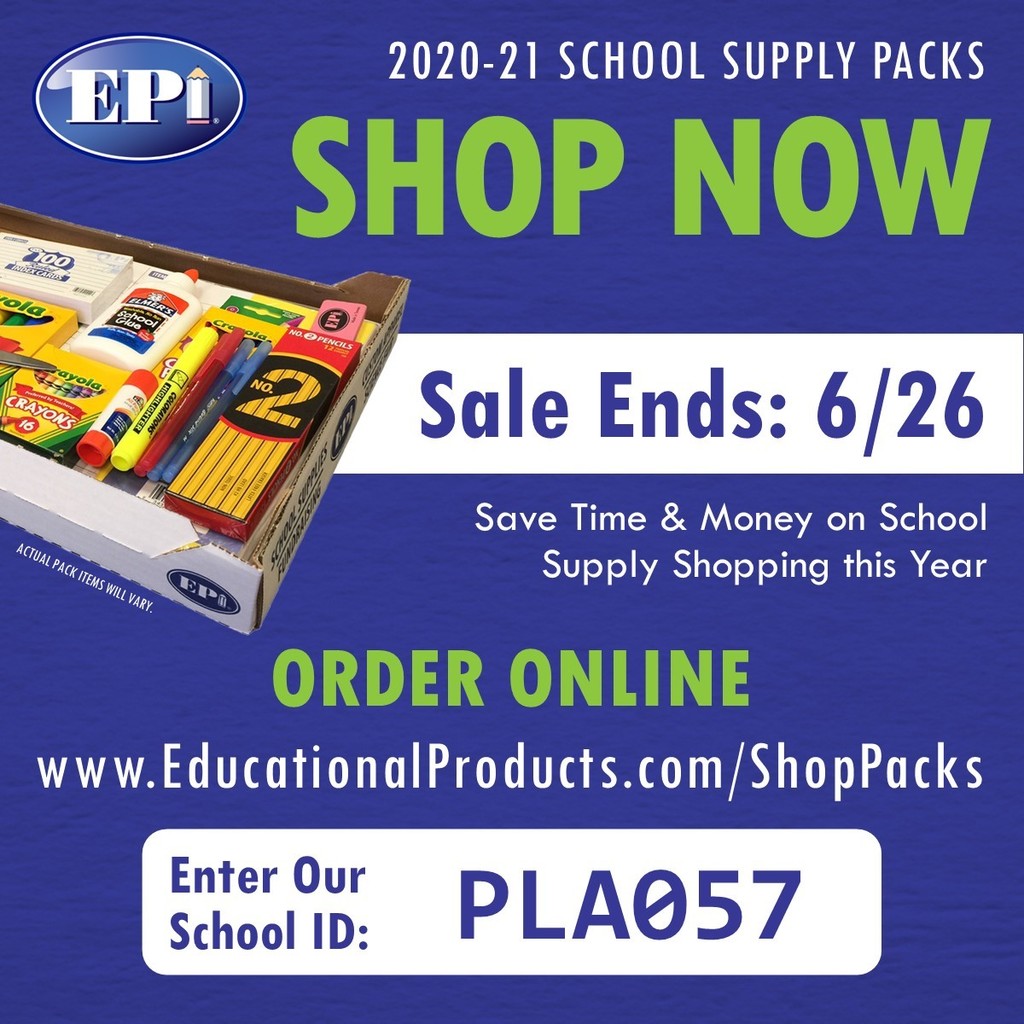 Short Introduction Bio Plains Secondary would like to welcome Adam Crawford to our staff. He will be teaching biology, A&P and environmental science in the fall of 2020-2021. Welcome, Adam!!! My name is Adam Crawford, I am originally from Dallas Texas but moved to Lubbock to attend South Plains College, where I earned my associate degree in biology while tutoring Biology 1 & 2 for two years. After I graduated South Plains College, I began attending Texas Tech University where I earned my bachelor's in biology with a minor in chemistry while working in an organic chemistry Lab in which I worked mainly with thermal expansion in crystals. My passions in life revolve around science, music, and film and are what I spend most of my free time studying and enjoying. I am so excited to have the opportunity to join Plains I.S.D and the Plains community to share my passion for the natural world!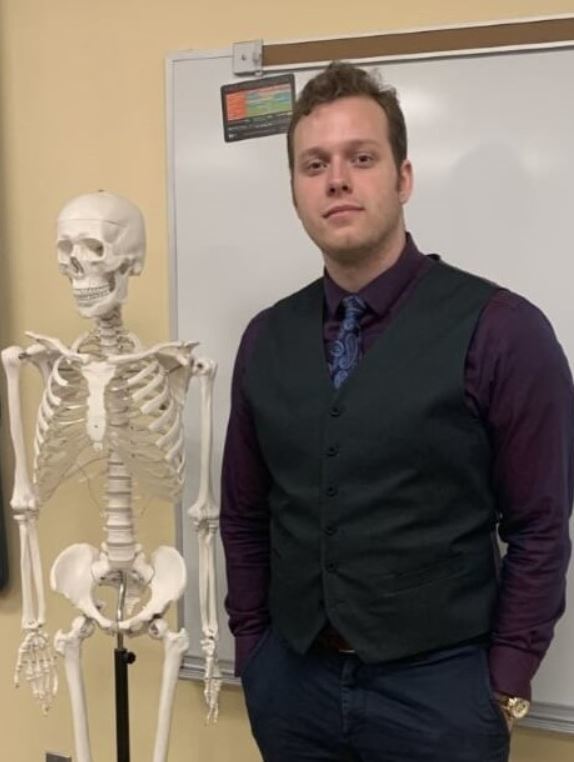 Don't forget to get your school supplies from PTO!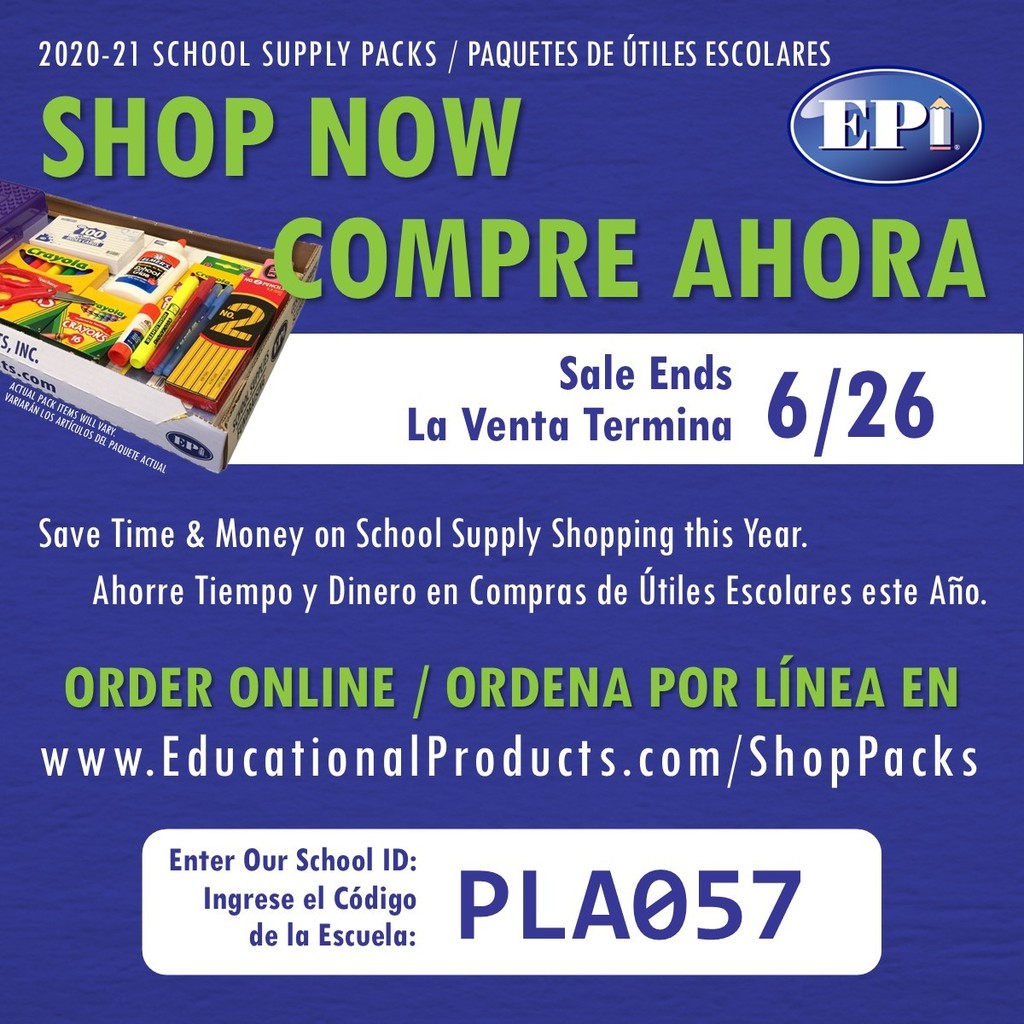 One Stop Shop! Don't waste time shopping for school supplies this summer, order your school supplies from PTO this summer!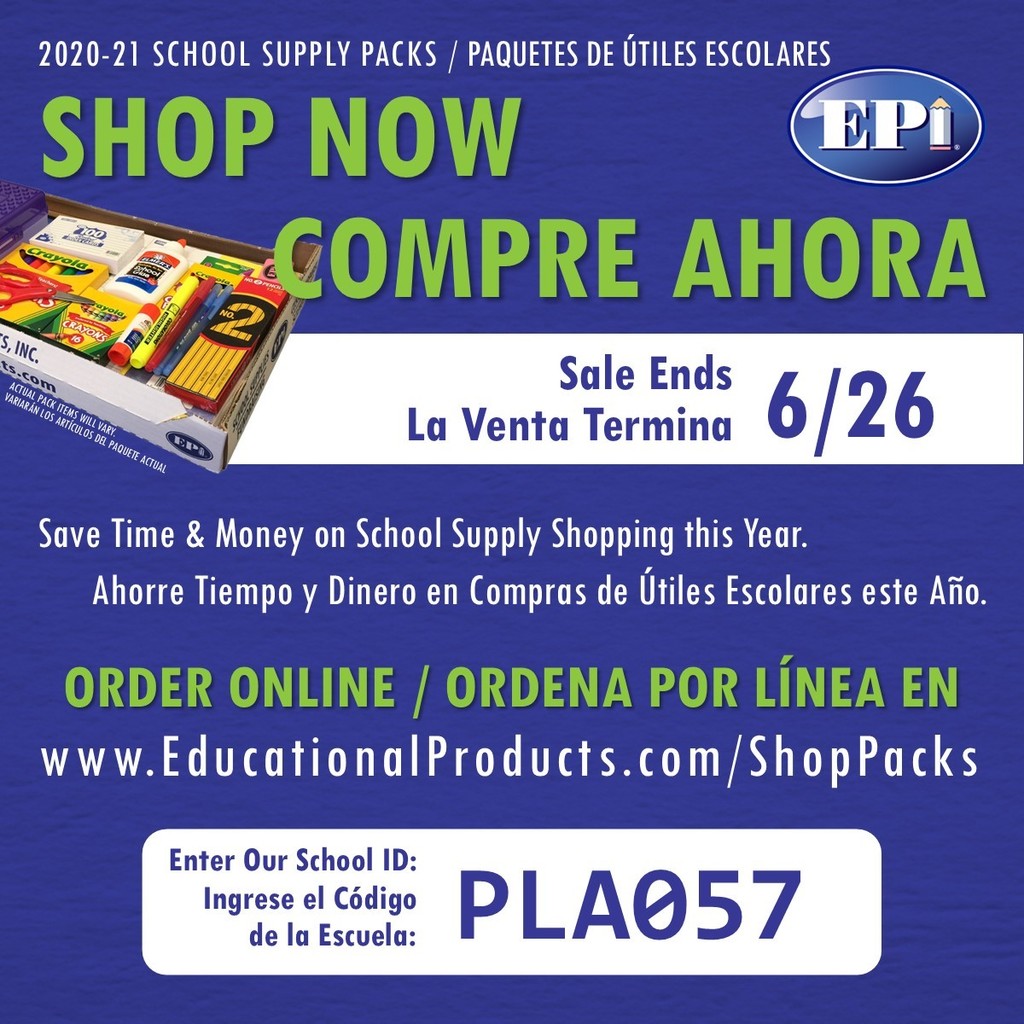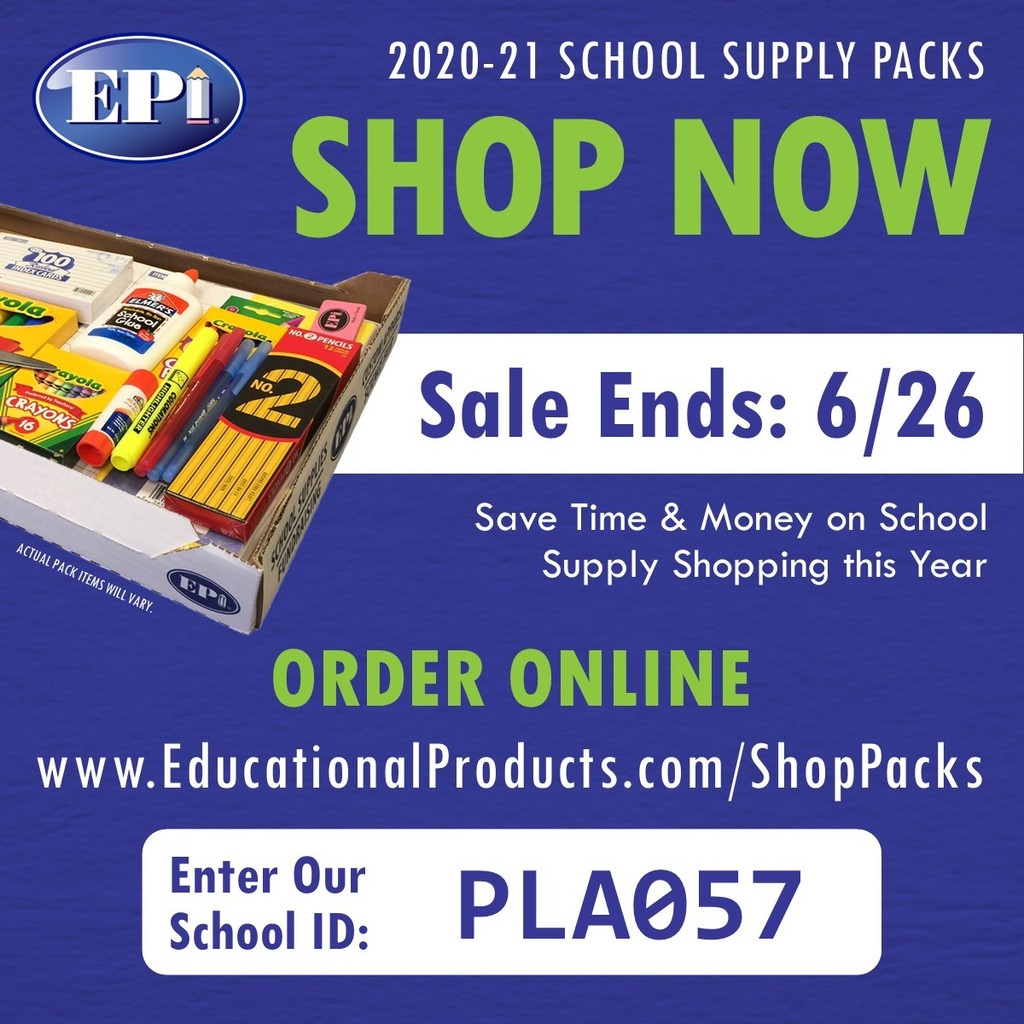 If you have not turn in your course selection sheet, come up to the school this Wednesday, June 3rd, from 1 pm to 3 pm to select your courses for the 20-21 school year.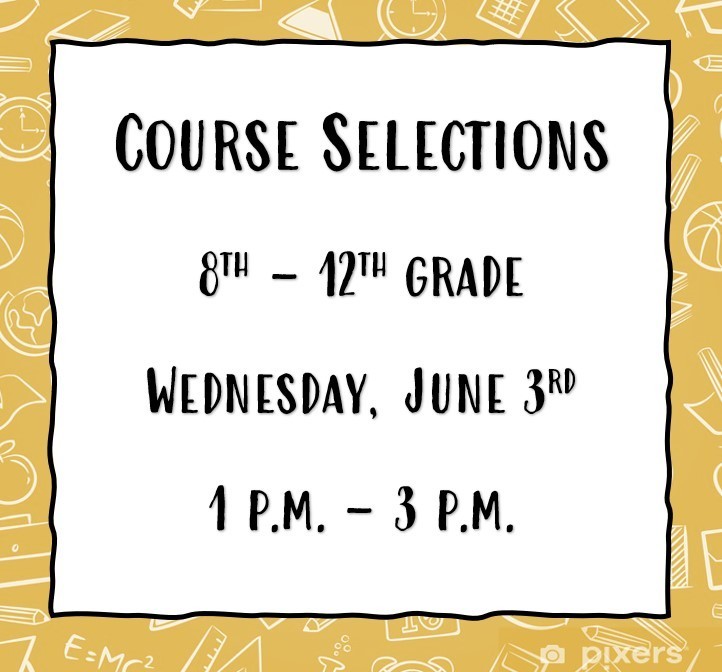 Here is link to view info on our Summer Strength and Conditioning program for our Plains Cowboys. It will begin June 8.
https://5il.co/gu9s
Here is a link to view information on our Summer Strength and Conditioning program for our Plains Cowgirls. It will begin June 8.
https://5il.co/gu9t



Plains ISD has posted the adopted 2020-2021 school calendar. Please realize that this is subject to change at this time due to health considerations and State of Texas mandates.
https://5il.co/g4q8
Plains Football Awards Top Cowboy- Harrison Weeks Top Defender- Cade Reynolds Top Lineman-Jonah Gonzales Special Teams- Zeke Diaz Cowboy Pride- Cole Reynolds Most Improved- Stephen De La Rosa
Plains XC Awards Top Cowgirl- Pep Posadas Top Cowboy - Rogue Garcia Most Improved- Maylin Lozano
The Plains Coaching Staff would like to thank the Board Members, Administration, BoosterClub, parents and everyone else for all you do to help our athletes be successful. To our Seniors, we didn't get to say goodbye, but we wish you the best of luck and success after graduation.
Plains Tennis Awards Top Cowgirl - Carlie Hampton / Ivey Davis Top Cowboy- Zeke Diaz
Plains Boys Basketball Awards Top Cowboy-Jaxon Maxwell Cowboy Pride-Zeke Diaz / Tate Maxwell Plains Track Awards Top Cowgirl-Zoey Bearden Top Cowboy-Daniel Granado Plains Golf Awards Top Cowgirl-Brynne McWhirter Top Cowboy-Brayden Welch
Plains Girls Basketball Awards Top Cowgirl-Brynne McWhirter Cowgirl Pride-Pep Posadas/Allie Williams TABC Academic All-State-Brynne McWhirter Pep Posadas Heather Enriquez Michelle Cueto TABC Student Asst. of the Year-Abigail Buffington