7th Lady Wranglers beat Sundown 20-19. 8th Lady Wranglers fall 25-32.
8th Wranglers fall to Sundown 21-42.
7th Wranglers beat Sundown 46-22! Good job Wranglers.



Tonight Logan Foster was recognized by the school board for earning a spot on the 2020-2021 All State Band. #plainsproud

Tonight our Seniors band members represented the PHS band and were recognized by school board tonight for their state performance. #plainsproud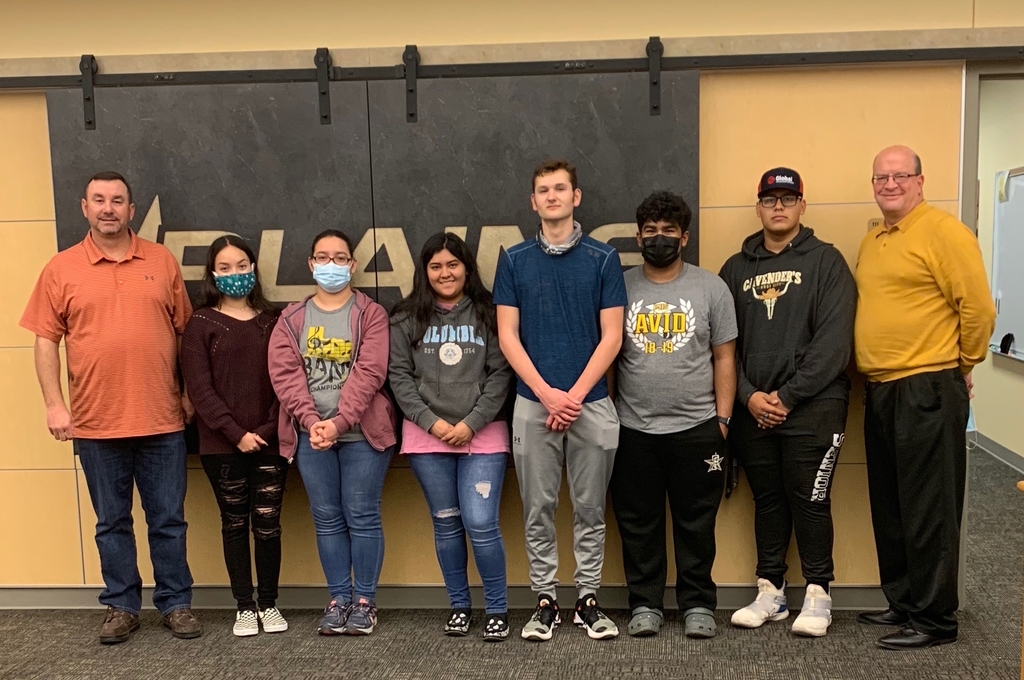 Muffins for Mom or your special person tomorrow in the Arena from 7 am to 8 am!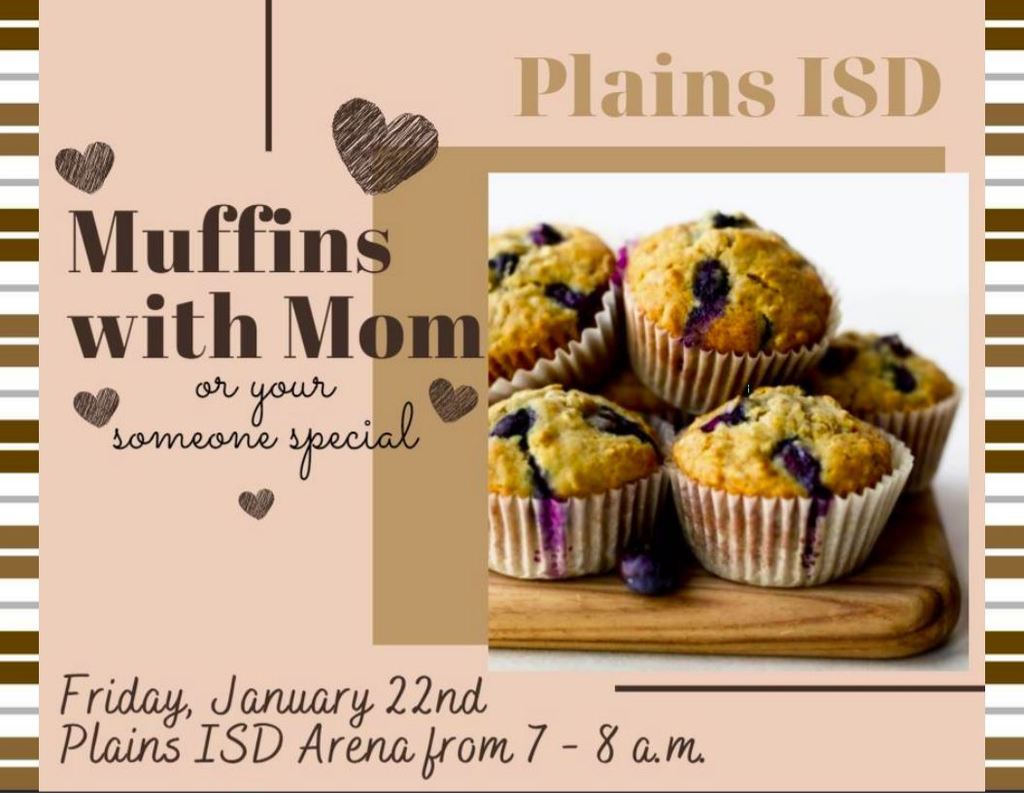 Jimmie McCarthy from South Plains College visited with our seniors about CTE programs available at SPC. #plainsproud #cte #collegebound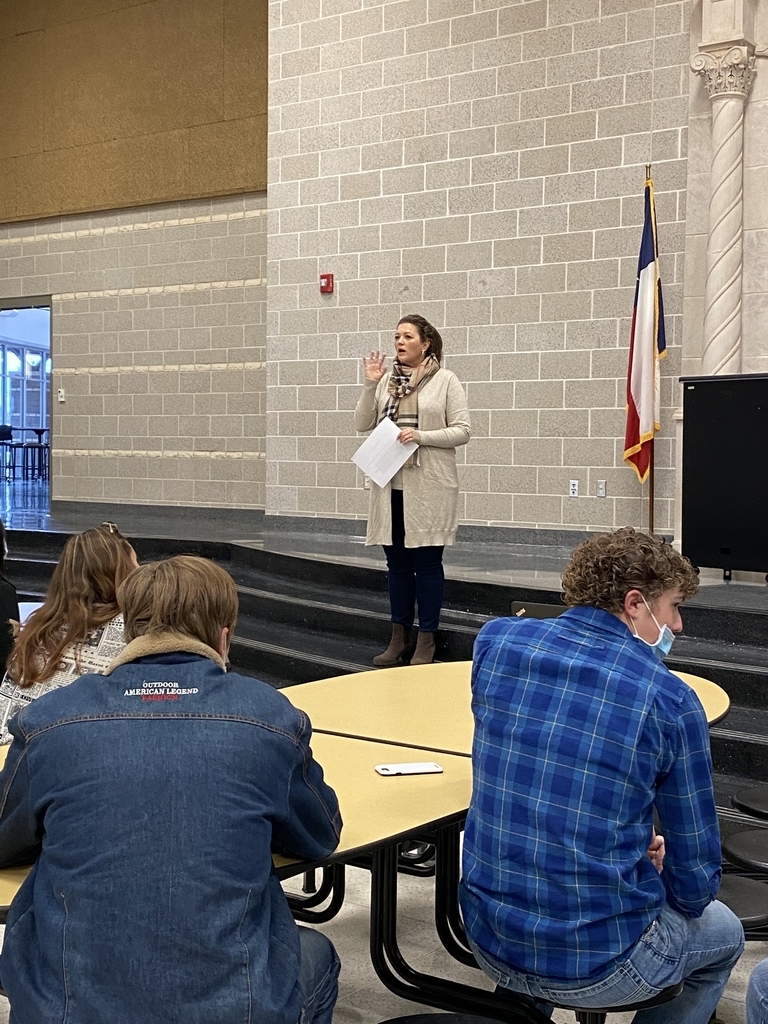 VB Final OT Cowboys 50 Seagraves 53 Good hustle Cowboys!
VB End of regulation Cowboys 44 Seagraves 44 OT here we come!!
VB Going into 4th Cowboys 28 Seagraves 29 Here we go Cowboys!!
VB halftime Cowboys 16 Seagraves 20 Let's go Cowboys!!
VB end of 1st Cowboys 10 Seagraves 9 A barn burner in the making! Go Cowboys!!
VG final Cowgirls 41 Seagraves 34 Way to go Cowgirls!!
VG end of 3rd Cowgirls 30 Seagraves 20 Keep it going Cowgirls!!
VG halftime and the girls are storming back! Cowgirls 18 Seagraves 11 Great job Ladies!! Keep it going!!
VG basketball end of 1st quarter Cowgirls 4 Seagraves 7 Let's go Cowgirls!!
JVB basketball final Cowboys 36 Seagraves 21 Way to go Cowboys!! I do know the JV girls won as well, but don't know the score. Good job ladies!

Congratulations to Logan Foster (Freshman at Plains High School) who earned a position in the 2020-21 All-State Band! This honor is extremely rare and very difficult to achieve. He had to progress through three rounds of auditions on specific college-level repertoire above the normal all-region music. Each area of the state accepted five clarinets to create a 25-member all-state band clarinet section. Logan finished first in Area A (out of 25 competitors) to be one of the five accepted in Area A. Due to COVID-19, the all-state band will be moved from February in San Antonio to June in Dallas. Logan will play with the all-state band for four days of rehearsals and a major public concert. Congratulations Logan Foster! #plainsproud