Football and volleyball parent meeting on Friday is for JH and HS parents.
There will be a football parent meeting at 5PM in Arena on July 31. There will be a Volleyball parent meeting at 6PM in Arena on July 31

Registration for the 2020 - 2021 school year will begin next week, August 3rd - August 7th. All returning and new students should attend their scheduled time. Parents will be required to register their child for either virtual or in-person instruction and laptops for grades 5-12 can be picked up on these days. Parents will be asked to make a firm commitment to which model they choose for their student on their assigned day. Face masks will be required for all adults and for students in 5th - 12th grades. Temperatures will be taken and a questionnaire filled out before entering the cafeteria. During each assigned time, if a parent has students in other grade levels, they can register them also during the first assigned time to prevent them from coming multiple times. Please take note of the following schedule: Aug 3rd, 2020 8 am - 12 pm Prek, Kindergarten, & 5th Grade 1 pm - 4 pm 6th Grade Aug 4, 2020 8 am - 12 pm 1st Grade & 7th Grade 1 pm - 4 pm 8th Grade Aug 5, 2020 8 am - 12 pm 2nd Grade & 10th Grade 1 pm - 4 pm 11th Grade Aug 6, 2020 8 am - 12 pm 12th Grade 1 pm - 4 pm 4th Grade Aug 7, 2020 8 am - 12 pm 9th Grade 1 pm - 4 pm 3rd Grade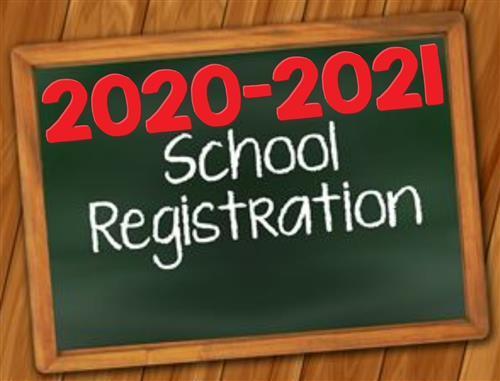 Plains Secondary would like to welcome Mrs. Townlii Gonzales. She will be teaching the 5th -6th grade science. Mrs. Townlii Gonzales taught Pre-K last year for Plains Elementary and will be moving up to fill the position.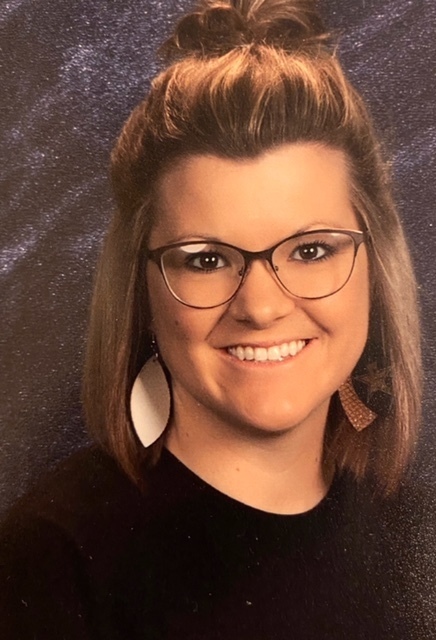 Watch out this season!! We have a new mascot that will be running up the sidelines, courts, and halls this season! The naming of our mascot will be voted on by the student body later this year. Aubrey Valles will be displaying Cowboy and Cowgirl Pride this season!!
Mandatory Drug Testing for all students participating in extra curricular activities will be Aug 3 from 10am-3pm in Arena. Temp will be taken and must wear mask
Reminder to all incoming 7-12 Grade athletes to get your physical. You will not be able to practice or play until your physical has been done.
We are still working on the details of a return to school phase in plan, but we can say that there will be a choice of online or some form of in class option. The UIL released today that Fall sports are still on schedule for August 3rd.
Info on PEBT benefits, in order to qualify you must have filled out the State Meal Applications at the beginning of the school year and met the qualifications specified by the State of Texas to receive these benefits. If you did not qualify with the State form, you don't qualify

Reminder: Summer meal pick up is today from 11 am to 1 pm at the school. Have a great day!
Plains Cowboy/Cowgirl Strength and Conditioning Guidelines Starting 7/13/20 Must wear a mask at all times that exercise is not taking place Must pass temp check upon arrival. Must have your own water bottle/jug. Must not have traveled to a hot spot, been in a large gathering, attended select, club, or travel sports games.  These things increase the chances for exposure and possibility of bringing Covid- 19 into our workouts.   Please understand that the only way for us to safely continue our workouts is to follow the guidelines that have been set forth by the UIL and Plains ISD.
The Pandemic Electronic Benefit Transfer (P-EBT) deadline was originally June 30th, but the State of Texas has extended that to July 31st for any still needing to apply.
Our phone system is down and we apologize for that. We know that some of you are needing information. If you need that information quickly, please e-mail Jessica Williamson at
jwilliamson@plainsisd.net
. Please include info you need, student name, and a phone number for a call back verification
Due to the recent spike of Corona Virus cases in our area and the State, we are implementing some new strategies to do what we can to keep our student-athletes safe.  We are asking that if you are playing on a travel/select team, summer league team, go to any camps (sport or non-sport), or attend any mass gathering, do not come to summer strength and conditioning or sport-specific practice for 7 days after attending one of the above activities.  We are not saying to not do these things.  We as coaches appreciate our athletes doing extra things in the summer to make themselves better.  This is a measure simply aimed at keeping our athletes safe and limiting their exposure to others who might come into contact with the Corona Virus.  Missing strength and conditioning due to you participating in any of the above-mentioned activities will not be held against you.  If you have any questions, don't hesitate to contact Coach Welch Or any other Coach on staff.

Last week to order you school supplies for PTO! Save yourself the hassle by ordering your 20-21 school supplies online!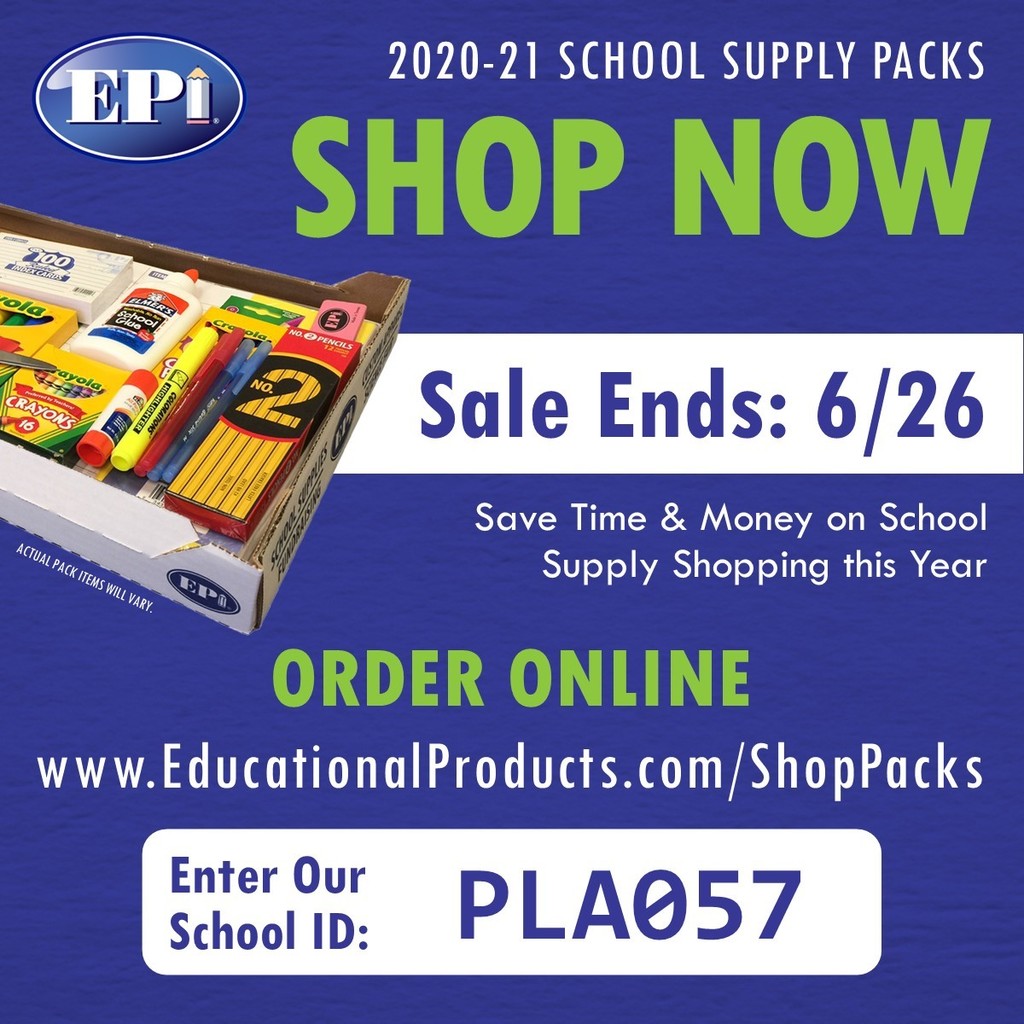 Short Introduction Bio Plains Secondary would like to welcome Adam Crawford to our staff. He will be teaching biology, A&P and environmental science in the fall of 2020-2021. Welcome, Adam!!! My name is Adam Crawford, I am originally from Dallas Texas but moved to Lubbock to attend South Plains College, where I earned my associate degree in biology while tutoring Biology 1 & 2 for two years. After I graduated South Plains College, I began attending Texas Tech University where I earned my bachelor's in biology with a minor in chemistry while working in an organic chemistry Lab in which I worked mainly with thermal expansion in crystals. My passions in life revolve around science, music, and film and are what I spend most of my free time studying and enjoying. I am so excited to have the opportunity to join Plains I.S.D and the Plains community to share my passion for the natural world!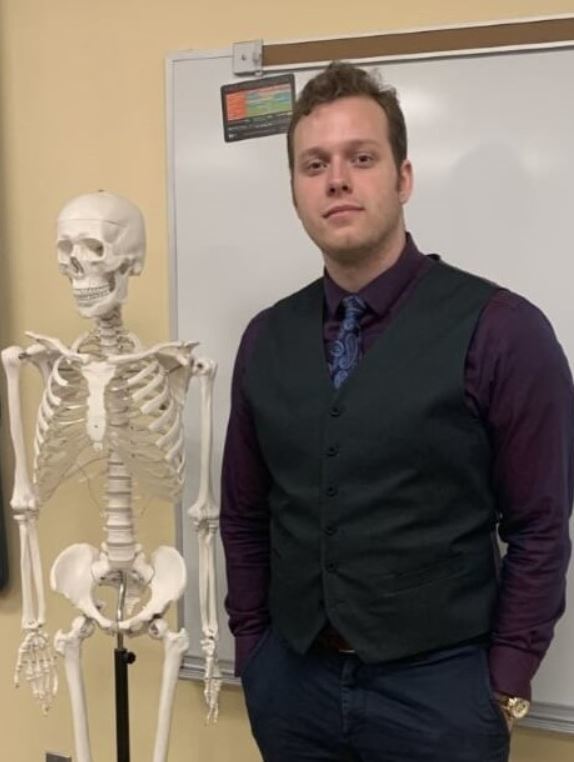 Don't forget to get your school supplies from PTO!