Google Classroom is one of the most straightforward systems for educators and students to use, so congratulations on finding your way way here as that's about to get even easier. C...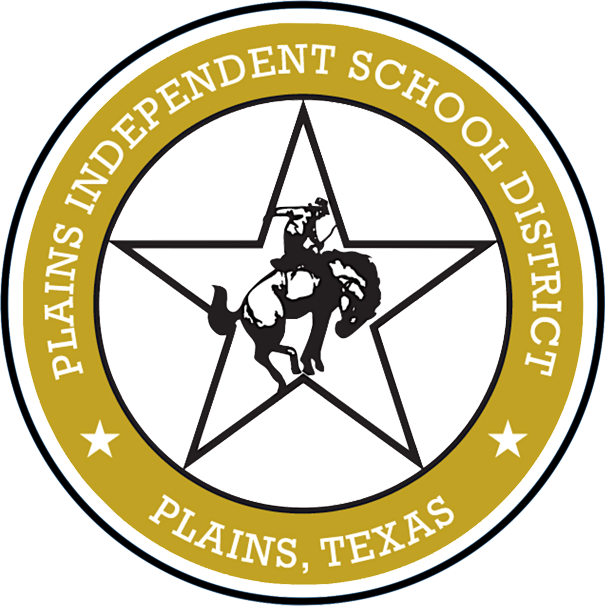 Congratulations to Macie Gatzki and Penelope Posadas! They were selected by Lea County Electric Cooperative to go on the Washington Youth Tour. Thank you Lea County Electric Cooper...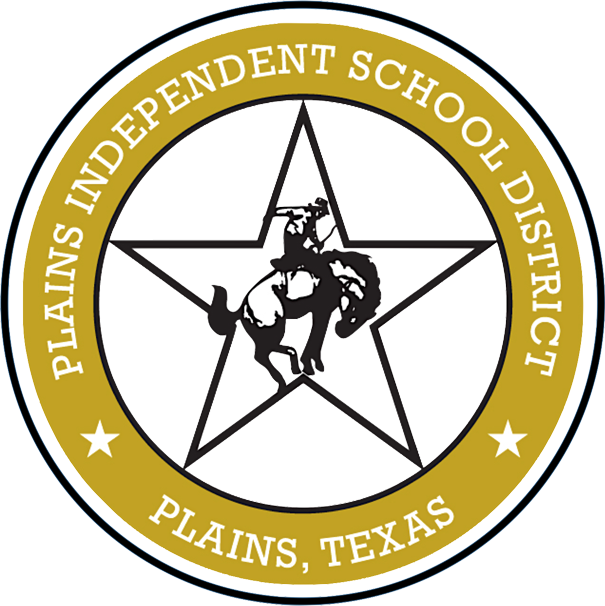 Congratulations to Kim Willis. She received a Fit Bit for winning our Plains ISD Wellness Challenge!