EDIT MAIN
Parents
---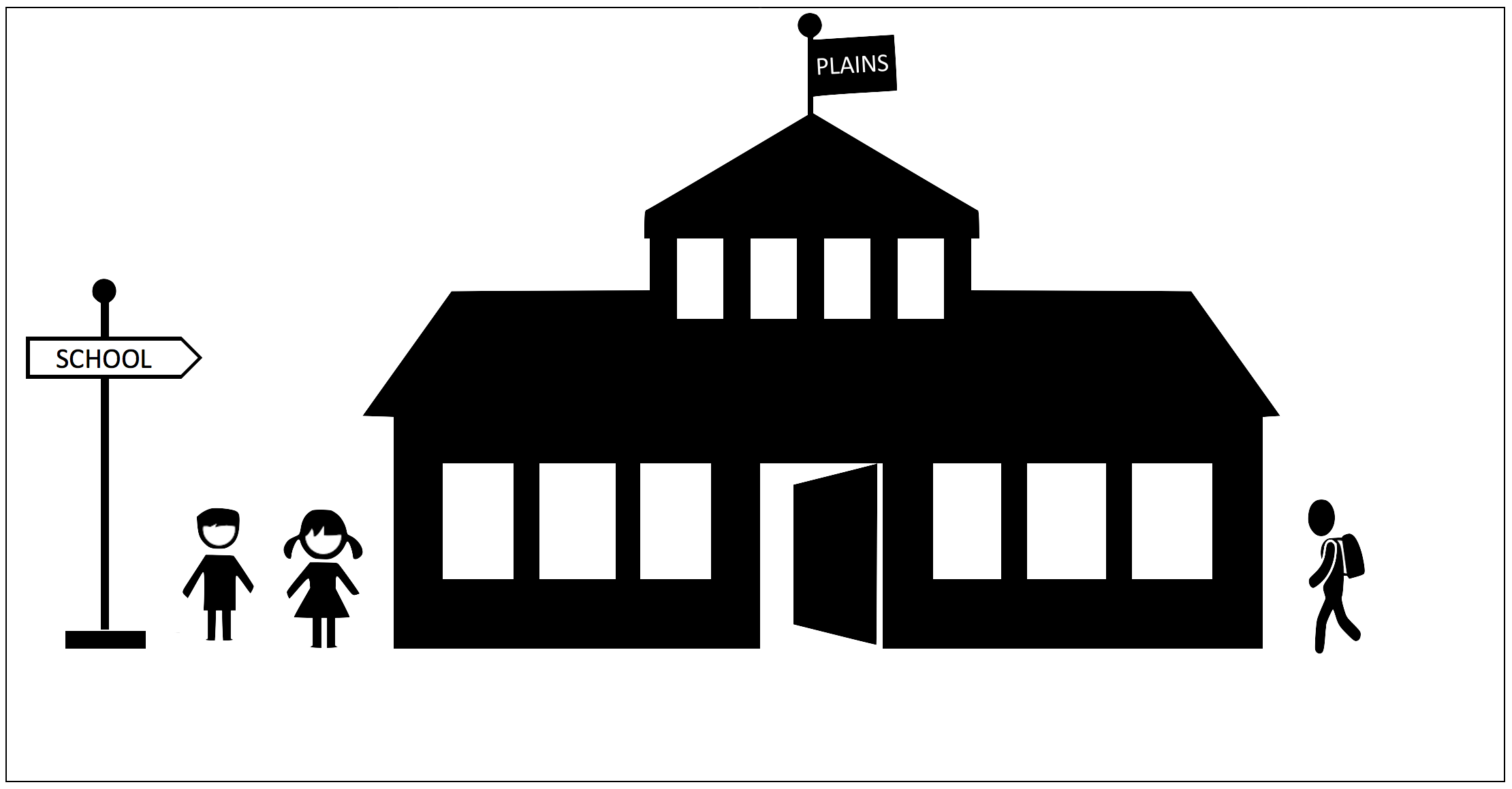 Parents and schools need to work together for the betterment of the students. Parents play an important role in providing support and building the confidence of their children. Parents should check some of the tips or activities they can use to develop their children's confidence and improve their school experience.

Gradebook Access
Track your students' academic progress. We now have parental access set up for the new Gradebook. Your student received the Portal ID required to set up parental access for the new Gradebook on Friday September 15 . If you have not received the Portal ID required simply call the school at 806-456-7401 and we will be happy to provide it to you. Please visit https://txeis03.esc17.net:8443/ParentPortal/login?distid=251902 and set up your account by following the steps below.
Click on Gradebook Family Access (Parents button in top-right corner)
Find the New User Section to the left and click "Gradebook Family Access Click Here!"
Follow the prompts for initial set up choose your own username and password
Choose and Answer the security question
On the next screen use the Student Portal ID provided in the letter provided by the school. (Secondary students should bring one home, it is also being delivered Via USPS. Elementary students should bring it home in their Thursday folders).
Enter your students' birthday (DD/MM/YYYY)
Please ensure the school has the e-mail address you are using. This is required to set and adjust parent notifications. If the school does not have the correct email address please provide it to the appropriate campus secretary.
You can create multiple accounts using the same student PIN allowing multiple family members to have access if needed.