EDIT MAIN
Financial Aid
---
Coming on Tuesday, February 23 at 6pm in the cafeteria. Panhandle Plains Student Loan Center will on site to help with this process. They will have a drawing from those in attendance for a $200 scholarship to any institution of higher learning. You will need your FSA ID number and income tax return, even if you have not completed your tax return come and get started on this process.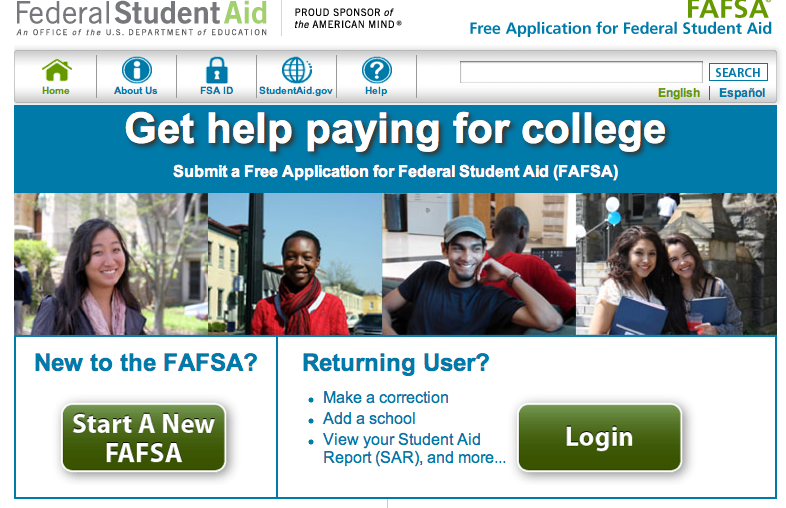 Everyone will need a FSA ID number. Go online and fill out the form. You may create your own number if you already have from something that you use. Remember that each student and parent will need one. This is new since May 15, 2015.

Everyone needs to fill out an application for this even though you may not qualify for Federal Aid you may qualify for scholarships within the college or university. Your file not not be considered complete until they receive this.
This site has lots of good information for all students. Students that are not citizens can find financial aid information here.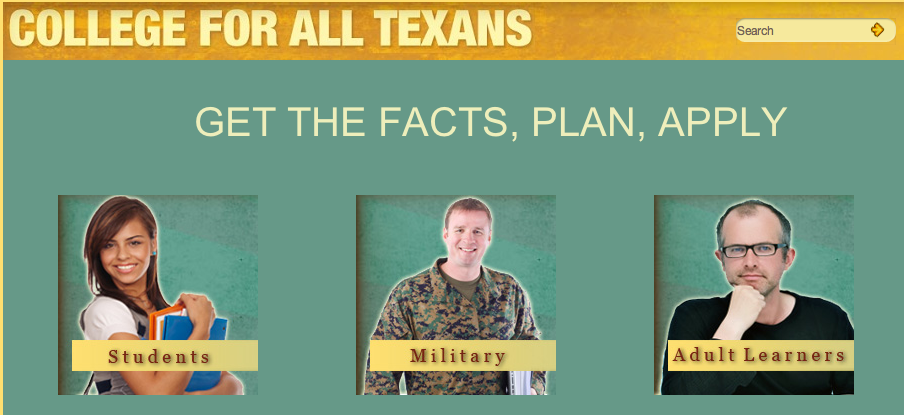 College.gov is a Web site from the U.S. Department of Education created to engage, inform, and inspire students to pursue education beyond high school. I encourage students and parents to check out www.college.gov to learn why they should go to college, what they can do to prepare, and how to pay for college costs.

Here is another resource tool for financial planning.