College and Career Choices
Robert Frost (1874 - 1963) wrote, "Two roads diverged in a wood, and I - I chose the one less traveled by, and that has made all the difference." Unfortunately, when choosing a college, most students aren't exposed to "the road less traveled" and are forced to choose the only one they know. Decisions most of the time are based on options that have become familiar to them. Career Cruising is a interest inventory and educational assessment tool. Students can also create a resume of activities from High School and beyond.
Login information: plainshs pw: texas
Each student will log in with that then create an account. Student user name should be last name then first, password will be your first name. Everything needs to be lowercase. There is a wealth of information on this web site.
Plains High School offers numerous dual credit courses. Students must meet South Plains College eligibility to be enrolled in these courses. If you plan on enrolling in the Fall be sure to apply to SPC prior to June. You will need to let Mrs. Davis know so she can send your transcript and TAKS scores.
Intro to Business

Composition I

Composition II

American Government Organization

Principles of Macroeconomics

History of US to 1876

History of US since 1876

College AlgebraBusiness Statistics

Art Appreciation

Psychology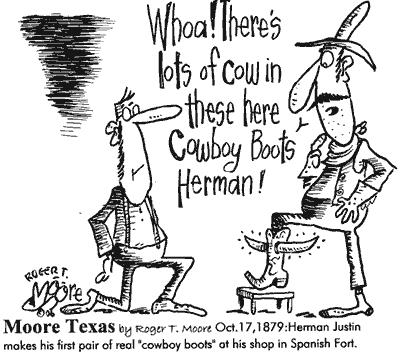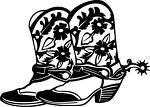 Plains High School has an articulated agreement with South Plains College for some courses to count as college credit. This credit is awarded to the student in the first full semester, if they attend SPC.
Accounting I

Accounting II

BCIS I

BCIS II