EDIT MAIN
COLLEGE BOUND
---
College Planning Resource Guide for Hispanic Students and Families Released
The U.S. Department of Education and the White House Initiative on Educational Excellence for Hispanics released the ¡Gradúate! 2.0: A College Planning Guide to SuccessOctober 11. The guide provides Hispanic students and families with information and resources to help navigate the process of going to college. Get the details.
This is an interesting survey that documents the confusion of college-bound students who don't apply for financial aid.
Click here.
Top 10% Automatic College Admissions
Letters have been distributed to eligible students. If you want more information click here.
High School and College Testing
TSI ASSESSMENT
The Accuplacer is offered at Plains High School for dual credit or college entrance testing. Please schedule a testing session with the counselor. The test can be administered by subject or the complete test. Each subject is about an hour or the entire test is about three hours. The cost is $21. If you are interested in taking the Accuplacer please complete the online required pre-assessment activity by clicking here. You will need to print the completion certificate and bring it in with you when you test.
Practice for the TSI Assessment can be found at:
CollegeBoard
Mometrix
Houston Community College
TSI Study App
To register for the ACT test: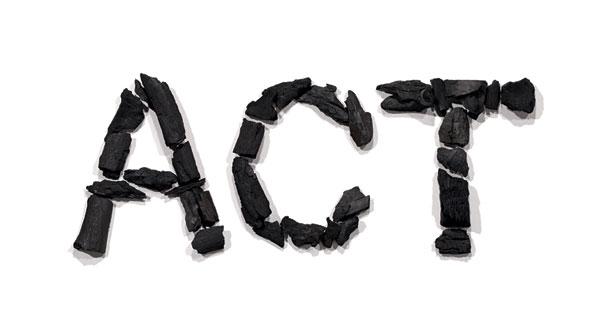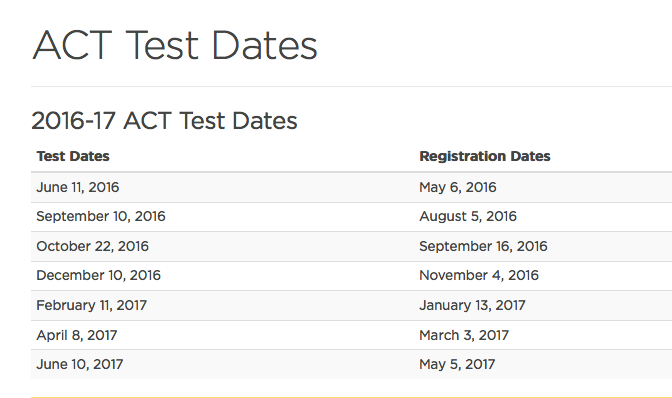 To register for the SAT test: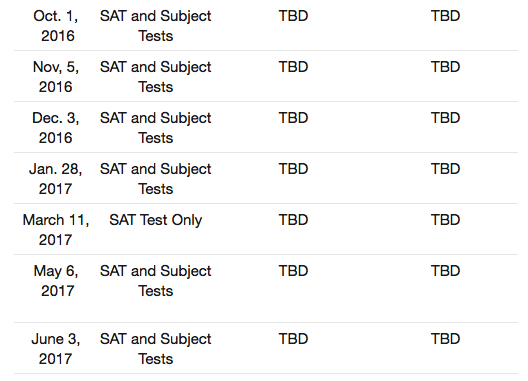 SAT registration and Subject area test dates
Online test prep:

This link will allow a student to apply to all schools in Texas. Be sure when you have completed all information to complete the scholarship application at the end. Don't forget to play if there is a charge for the application. Typically, colleges don't charge, but universities do.